Vuulr to launch Content Market LIVE!
C21Media has partnered with Vuulr for the launch of its first transactional virtual content market event, Content Market LIVE!, which will take place on August 6, allowing buyers to offer, negotiate and acquire content immediately.
Content Market LIVE! is designed to make the buying and selling of newly finished content rights easier and faster, particularly in the face of delays in production.
The event will feature exclusive 'as live' video presentations from six leading global distributors, who will present their fresh catalogue of newly available, ready-to-air content to buyers around the world.
The event will roll out across three time zones on August 6, kicking off at 11am in Singapore, then at 11am in London and 11am in Los Angeles.
Buyers will be able to view the pitch presentations, engage in a live Q&A with distributors, watch screeners for the titles presented, instantly check availability and negotiate for content rights via the Vuulr online marketplace.
Each Content Market LIVE! pitch presentation will feature distribution executives showcasing their catalogue, intercut with sizzles to camera in custom-shot videos created by the Content Market LIVE! team.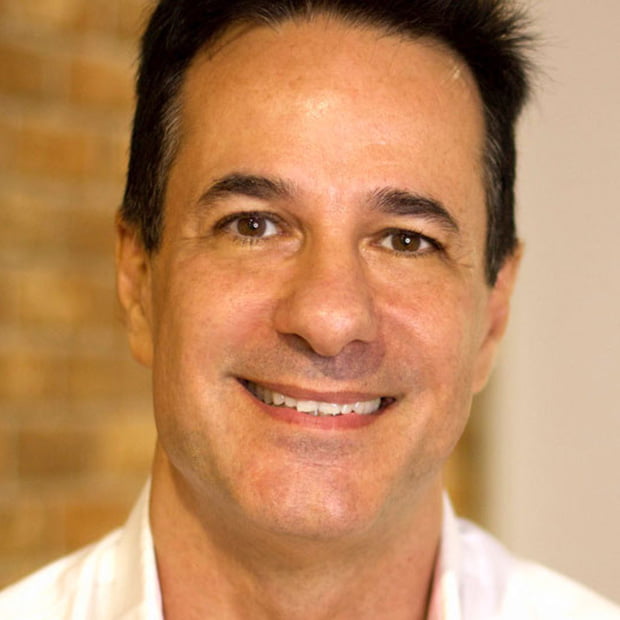 Ian McKee
Transactions completed for titles featured in the seller's pitches will attract no commission for 12 months after the event. Sellers can upload the rest of their catalogue to the Vuulr marketplace, complete with trailers and screeners, for free and only pay 10% commission when they sell.
Vuulr CEO Ian McKee said: "With Content Market LIVE!, we are offering buyers an innovative, safe, faster and more convenient way to attend a pitch, watch the screener, check avails and negotiate to acquire the content rights."
David Jenkinson, C21Media's editor-in-chief & managing director, said: "In the absence of live markets this is a great way for sellers and buyers to connect around an online content 'auction.' We are delighted to be part of this progressive initiative."
Rights holders such as distributors, studios and production houses can secure one of the six available pitch slots on a first come, first served basis.
Buyers and sellers can register their interest at contentmarketlive.com.
Recent News
TBI Weekly: Six takeaways from a week of scripted developments
Scripted has been at the centre of a storm ...
Sky locks away Italian prison drama, from The Apartment & Wildside
UK-based Sky has commissioned Il Re (The King), a ...
Amazon, Record TV agree to share 'Game Of Clones' remake in ...
Amazon Prime Video is working with Brazil's ...
UK gov't outlines details of $650m production insurance scheme
The UK government has unveiled further details of its &...
ViacomCBS International Studios and La Claqueta partner for Spanish crime drama ...
ViacomCBS International Studios (VIS) and Spanish prodco La Claqueta ...