ViacomCBS Lat Am appoints Nat Geo alum
ViacomCBS Networks Americas has appointed a former National Geographic and Fox exec as VP of strategy and business development.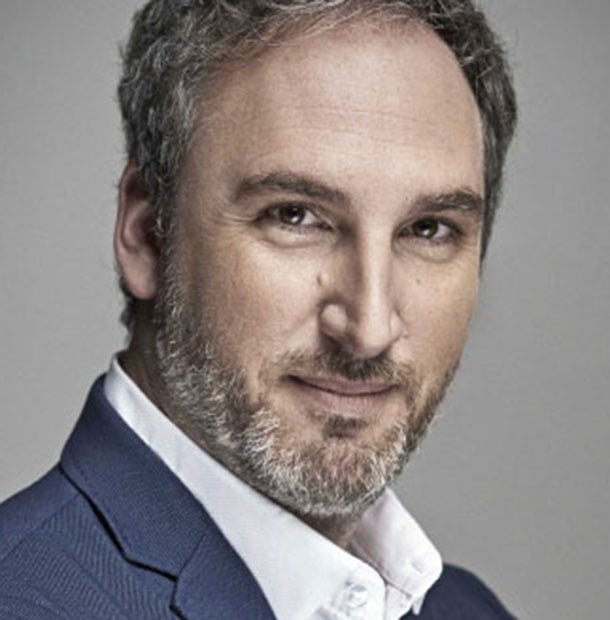 Diego Reck
Diego Reck will be responsible for the strategy and development of a number of ViacomCBS's commercial units across southern Latin America, identifying new business opportunities and driving the company's digital transformation.
Reck has more than 25 years of industry experience and joins ViacomCBS from media consultancy agency The Engagement Machine, which he founded and headed.
Prior to that, the Argentinian exec spent two years at National Geographic, where he was exec VP of Nat Geo Latin America. During this time, Reck worked to reposition the brand with a focus on millennial audiences, helped launch Nat Geo Kids and produced a number of original series.
Reck previously spent more than 18 years at Fox Networks, having started his career at the global company's marketing division before rising through the ranks to become exec VP of Fox Networks Latin America.
He will report to ViacomCBS Networks Americas director general Darío Turovelzky.
Recent News
Italy's Rai 1 remakes TV3 Catalunya format 'Merlí' with Banijay
Italy's Rai 1 has commissioned a local ...
BlackBox Multimedia and Leader Produzioni partner to adapt Chilean noir novel
International prodco Blackbox Multimedia and Italy's Leader ...
ATF: Cineflix Rights deals; SPI acquires Earth Touch docs; Network 10 buys ...
Asian broadcasters claim Cineflix deals Broadcasters in Japan, South ...
NBCU restructures Telemundo's senior execs to focus on streaming
NBCUniversal's Telemundo Enterprises has restructured its senior ...
Netflix axes first African original 'Queen Sono' as cancellations continue
Netflix has cancelled its first African original series Queen ...