US publishes TV filming guidelines
[addthis tool="addthis_inline_share_toolbox_p9bf"]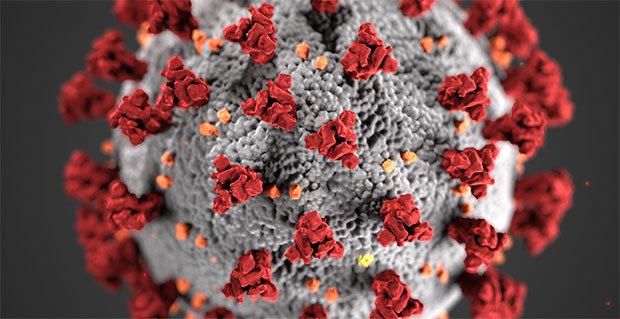 Entertainment industries around the world are looking into coronavirus-proof production
Media giants including Disney, Netflix and HBO have contributed to a white paper proposing new health and safety guidelines for TV production in the US during the pandemic.
Apple, CBS Studios, Amazon, Fox, NBCUniversal and Sony Pictures Television are also among the companies to have contributed to the white paper, available to view here, alongside a host of unions and guilds.
The proposed guidelines have been submitted to governors in states such as New York and California for consideration as the US industry looks to resume film and high-end television production in an environment that minimises the risk of contracting or spreading Covid-19.
Proposed measures include regular screening, diagnostic testing, use of personal protective equipment (PPE), cleaning and disinfecting work sites and limiting face-to-face contact.
It also recommends that productions feature one or more autonomous Covid-19 compliance officers with specialised training, responsibility and authority for Covid-19 safety compliance and enforcement.
The document states: "The Task Force recognises that Covid-19 is a new disease and many of the facts surrounding Covid-19 are still being determined. Several elements of the protocols including testing and PPE are subject to further discussion and agreement between the employers and the unions and guilds representing the cast and crew. As circumstances change, and public health officials issue new guidance, the protocols under which production occurs may be adjusted accordingly."
Yesterday the UK's film and high-end TV industry moved a step closer to re-opening with the publication of its own coronavirus safety guidelines, which have received the green light from the government.