Univision recognises Your Face in US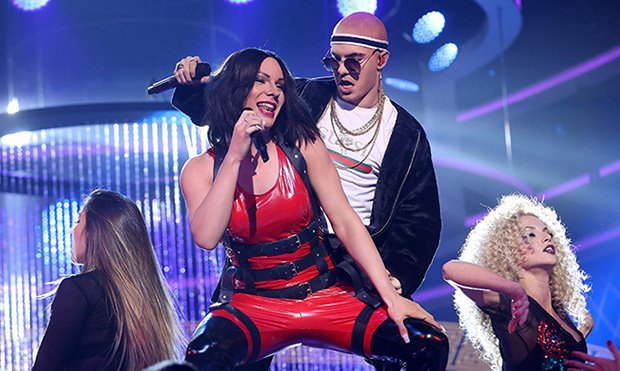 Your Face Sounds Familiar airs on Antena 3 in Spain
US Hispanic broadcaster Univision has picked up entertainment format Your Face Sounds Familiar, developed by Gestmusic Endemol in Spain.
The primetime format, shopped internationally by Endemol Shine Group, airs on Antena 3 in Spain, where it is in its eighth season since debuting in 2011.
The format has already been adapted in 41 other countries in Europe, America, Asia and the Middle East. It has aired for 10 seasons on Antena 1 in Romania, six on TVN in Poland and Rai Uno in Italy, and for five on China's Hunan TV.
Your Face Sounds Familiar features celebrities who step into the shoes of artists from all ages to perform their greatest hits.
In Spain, the show is hosted by Manel Fuentes and has become the talent show that has broadcast for the most seasons without interruption, according to Gestmusic Endemol.
The current season on Antena 3 had its best premiere since the 2016 season, claiming a 22.6% share and 3,183,000 viewers.
This article was originally published in Spanish on AudioVisual451.com.
Recent News
NBCU's Peacock fans out onto Roku after extended negotiations
A little more than two months after launching Peacock, ...
HBO's 'Succession' & 'Watchmen' strike success at virtual Emmys
US cabler HBO was the stand-out winner at this ...
WarnerMedia closes streamer DC Universe, moves content to HBO Max
WarnerMedia is closing its superhero streamer DC Universe and ...
Walter Presents takes trio of Polish dramas from Discovery's TVN
Global drama streamer Walter Presents has struck a three-year ...
BBC's scripted acquisition spree continues with return of 'The Bridge'
The BBC in the UK has struck a new ...