Tell Me Who I Am joins HBO Lat Am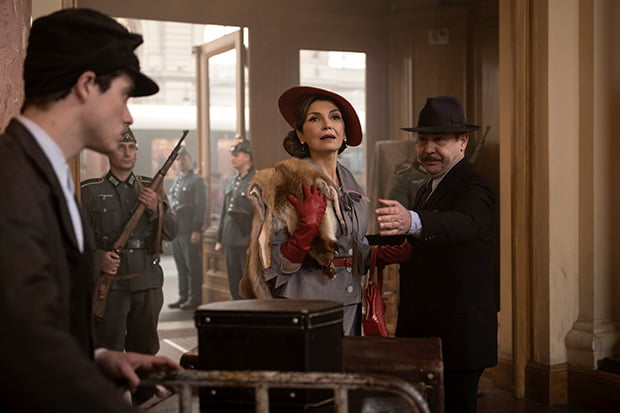 Tell Me Who I Am is based on Julia Navarro's novel Dime Quien Soy
HBO Latin America has picked up period drama series Tell Me Who I Am from German producer and distributor Beta Film.
Tell Me Who I Am (9×60') is based on Julia Navarro's 2010 novel Dime Quien Soy and is set across multiple decades of the 20th century. It follows a woman who leaves her life in Spain behind to flee during the Spanish Civil War.
The series is produced by Movistar+ and Telemundo International Studios in collaboration with DLO Productions and Beta Film. It was created by José Manuel Lorenzo and directed by Eduard Cortés, with Domingo Corral, José Manuel Lorenzo and Marcos Santana serving as exec producers.
Discussions are under way about possible additional seasons of the drama.
Recent News
TBI Weekly: Six takeaways from a week of scripted developments
Scripted has been at the centre of a storm ...
Sky locks away Italian prison drama, from The Apartment & Wildside
UK-based Sky has commissioned Il Re (The King), a ...
Amazon, Record TV agree to share 'Game Of Clones' remake in ...
Amazon Prime Video is working with Brazil's ...
UK gov't outlines details of $650m production insurance scheme
The UK government has unveiled further details of its &...
ViacomCBS International Studios and La Claqueta partner for Spanish crime drama ...
ViacomCBS International Studios (VIS) and Spanish prodco La Claqueta ...