TBS, TNT, truTV team rejigged
Two execs at US cablenets TBS, TNT and truTV have had their roles expanded to oversee scripted originals for the three linear networks.
Sam Linsky
Sam Linsky and Adrienne O'Riain will serve as senior VPs of original programming, providing leadership and oversight of scripted content, taking projects from concept to series and continuing the development of all scripted shows.
They replace Thom Hinkle, who recently stepped down from the post of head of original content at TBS, TNT and truTV.
Linsky, who has been with WarnerMedia for 25 years, will expand his responsibilities and work in partnership with Brett Weitz, general manager of TBS, TNT and truTV, and other company leaders to develop and execute strategic planning and programming initiatives.
Linsky joined Turner Broadcasting in 1997, first serving as assistant to the VP of original programming for TNT. Before that he was at Castle Rock Entertainment for two years.
O'Riain, meanwhile, will work with teams across the company and with the networks' creative partners to develop and produce scripted fare for all three networks.
O'Riain previously served as VP, original programming at TNT, TBS and truTV. Joining the company in 2011, she has overseen numerous pilots and helped launch series including Miracle Workers: Dark Ages, Good Behavior, The Last Ship and Dallas.
Prior to WarnerMedia, Adrienne was part of Denis Leary and Jim Serpico's New York-based company Apostle, where she developed drama and comedy projects through the company's deal at Sony, including the Fox series Canterbury's Law.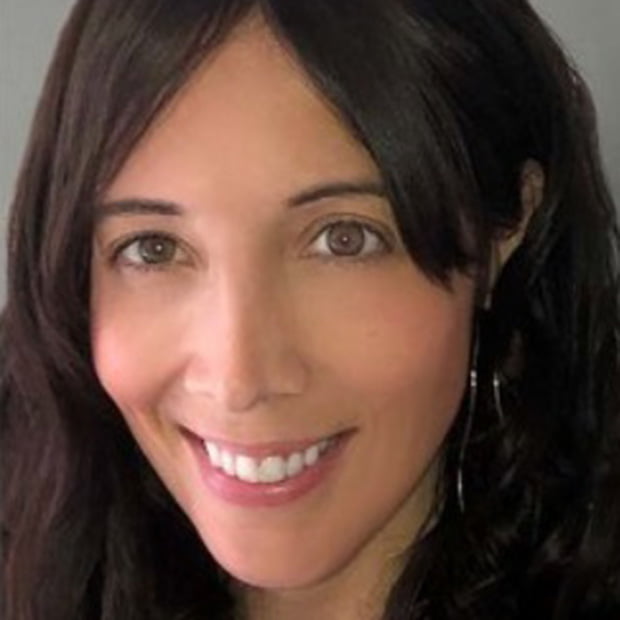 Adrienne O'Riain
"Sam and Adrienne make a great team. They are smart, strategic and dedicated creative executives who deliver ratings powerhouses and award winners, while also consistently rising to new challenges with striking results," said Weitz.
Linsky and O'Riain's scripted slate includes TNT series Snowpiercer; Angel of Darkness, the sequel to Alienist; Claws; and Animal Kingdom.
On TBS, they oversee edgy comedies with broad appeal, such as Miracle Workers, The Last O.G., and Chad, the forthcoming coming-of-age high school comedy from SNL alum Nasim Pedrad.
TruTV airs At Home with Amy Sedaris, Tacoma FD and I'm Sorry, from Andrea Savage.
Linsky also manages the partnership with All Elite Wrestling (AEW) for WarnerMedia, as well as AEW: Dynamite, TNT's wrestling series that debuted in 2019.
Recent News
Exclusive: Banijay Rights new-look distribution structure revealed  
Banijay Rights has restructured its sales operation following the ...
Sony Pictures Television launches online format festival
Sony Pictures Television (SPT) has unveiled plans to host ...
All3Media America CEO Tim Pastore stepping down
All3Media America CEO Tim Pastore is to step ...
Peacock offers new home to 'Mr Mercedes'
NBCUniversal-owned streamer Peacock has given a new home to ...
Fennessy brothers depart EndemolShine Oz; Peter Newman named CEO
EndemolShine Australia co-CEOs Mark and Carl Fennessy are leaving ...