Showlab, Rai get Seal of approval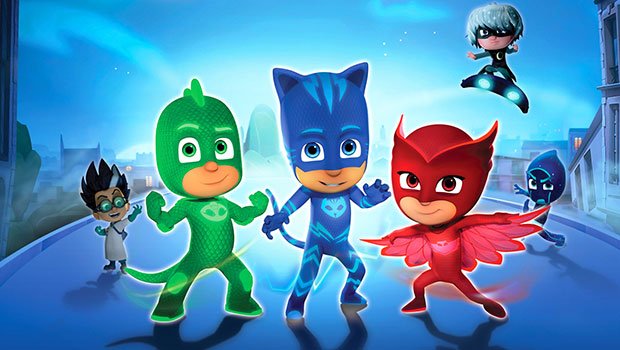 Marc Seal's credits include such kids' shows as PJ Masks
Italy-based producer and distributor Showlab is developing a new piece of IP alongside pubcaster Rai and experienced children's TV writer and script editor Marc Seal.
Seal, who has developed and been head writer on shows such as PJ Masks, Mike the Knight and Bob the Builder, is working with Showlab on Klincus (26×22′) as story editor.
The 3D CGI-animated series is currently in pre-production with Italian pubcaster Rai Ragazzi and is described as a mix of the steampunk genre, adventure and comedy.
It is directed by Ernesto Paganoni (YoYo) and based on a book property of the same name. Seal's work has been seen on channels such as Nick Jr, PBS, CITV, Disney Channel, Discovery Kids, Treehouse, CBC, ABC Australia and the Seven Network.
Recent News
TBI Weekly: Why Disney's 'Modern Family' deal matters
The narrative around the US studios' direct-to-consumer strategies ...
Cineflix Media's Julien Leroux launches UK-based Paper Entertainment
Former Cineflix Media exec Julien Leroux has formally ...
Italy's Casta Diva hires former Banijay exec Massimo Righini for ...
Italian media firm Casta Diva Group has launched a ...
News round-up: BBC adds 'Bates Motel' & Steve McQueen docs; Barcroft ...
BBC adds Bates Motel & Steve McQueen docs ...
Kids roundup: Netflix takes 'Oggy' reboot;  Wildbrain to shop 'Alva's ...
Netflix takes 'Oggy' reboot Netflix has acquired ...