Ren & Stimpy returns via Comedy Central
[addthis tool="addthis_inline_share_toolbox_p9bf"]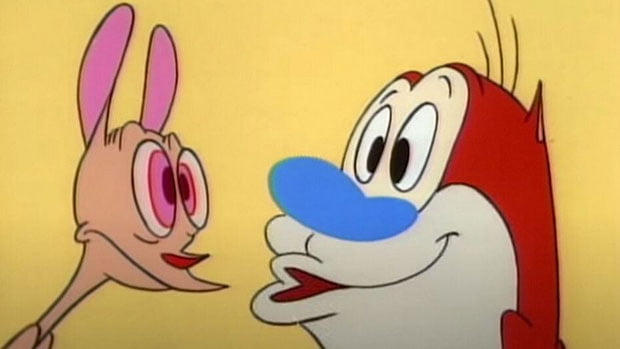 Nickelodeon's The Ren & Stimpy Show
Comedy Central has added a revival of cult hit The Ren & Stimpy Show to its line-up of adult-focused animation.
The Ren & Stimpy Show, about a dog and a cat, originally aired for five seasons on Nickelodeon between 1991 and 1995. A spin-off, Ren & Stimpy: Adult Party Cartoon, had a brief run on Spike TV in 2003.
The show joins a growing list of rebooted IP at ViacomCBS Entertainment & Youth Group, which also includes a new version of Beavis & Butt-Head, from original creator Mike Judge, and Daria spin-off Jodie.
The US-based media giant said it "continues to double down on adult-focused animation, unlocking and reinventing a treasure chest of IP across ViacomCBS to complement [long-running adult animation] South Park."
Nina L Diaz, president of content and chief creative officer for ViacomCBS Entertainment & Youth Group, added: "I want to thank our partners at Nick Animation as we reimagine these iconic characters with a new creative team."