Rai's Pechino Express moves to Sky
Sky Italia and Banijay Italia have agreed an exclusive deal for future seasons of reality show Pechino Express, which previously aired on Rai 2.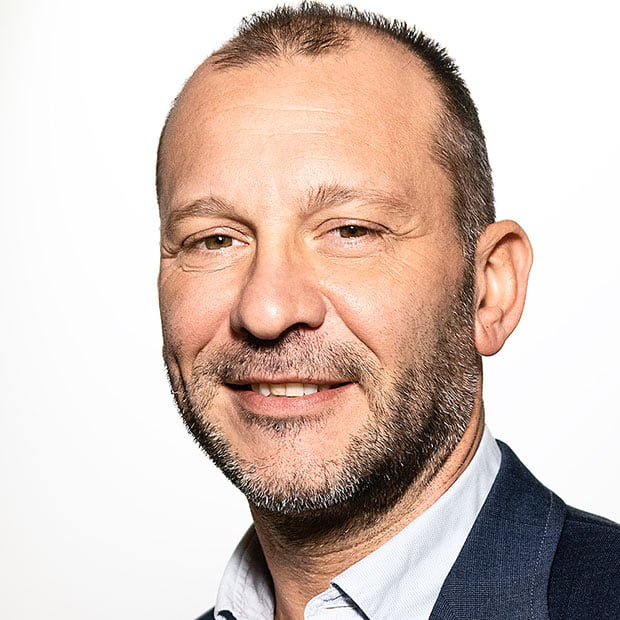 Fabrizio Ievollella
The show, an Italian edition of the Belgian-Dutch original format owned and licensed by 4MAT4, is currently in its eighth season and has been produced by Magnolia/Banijay Italia for pubcaster Rai since 2012.
It sees a group of celebrity couples travel for thousands of kilometres in territories that are both geographically and culturally very distant from the place of origin.
In the various stages, the contestants are given only a backpack that contains basic necessities and €1 (US$1.15) per person per day in local currency that they cannot use for transport.
The format has been sold into 16 countries since 2004.
Nicola Maccanico, executive VP, programming at Sky Italia, said: "We are glad to welcome one of the most popular formats to Sky and believe it will further enrich our entertainment slate."
Fabrizio Ievolella, CEO of Banijay Italia, said: "Sky's assets and its engagement expertise will allow us to enter a new phase of growth while maintaining the values that have been associated with Pechino, making it the most relevant adventure show on Italian television."
Recent News
TBI In Conversation: Endemol Shine North America's Sharon Levy on ...
TBI's Mark Layton speaks to Sharon Levy, ...
Apple TV+ orders half-hour comedy from Patricia Arquette & Ben Stiller
Apple TV+ has ordered a half-hour comedy ...
See-Saw launches Australian prodco with 'The End's Samantha Strauss
North Water and Slow Horses producer See-Saw Films ...
NBCU ups inclusivity exec Janine Jones-Clark to EVP, expands remit
NBCUniversal has promoted diversity exec Janine Jones-Clark to EVP ...
All3Media Int'l hires Endemol exec Mike Gould for digital ...
London-based indie distributor All3Media International has appointed ...