Pulse Films signs rising director Anderson
Vice-backed UK prodco Pulse Films has added emerging US filmmaker Haley Elizabeth Anderson to its roster.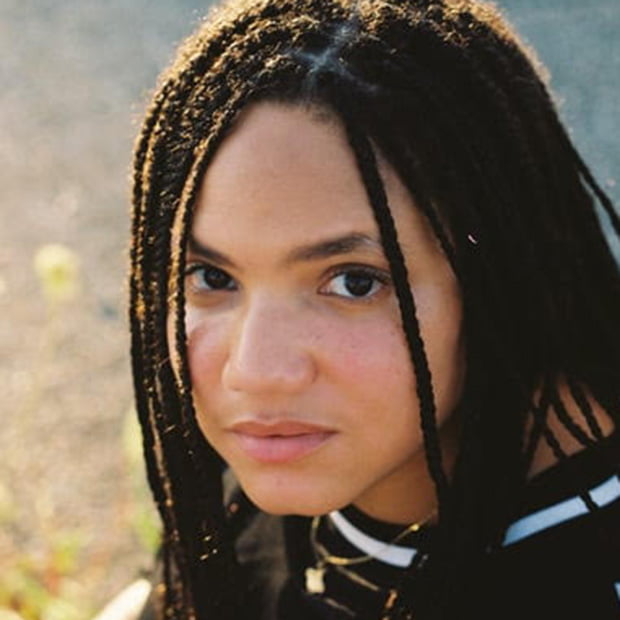 Haley Elizabeth Anderson
New York City-based Anderson became established as a director with her debut film Pillars, which premiered at the Sundance Film Festival in January, and her short documentary If There Is Light, which was released on Hulu.
Most recently, Anderson directed a film for Hennessy and Droga5's Unfinished Business initiative, released to accompany the brand's US$3m programme to help small businesses hit by the Covid-19 pandemic.
Anderson said: "I am very happy to be joining the Pulse Films family and look forward to growing, learning and working with the supportive people here. I'm so thankful for this opportunity to create more work and forge new collaborative relationships with like-minded artists in this next stage of my creative journey."
With roots in the American South and Gulf Coast and a background in playwriting and poetry, Anderson's work revolves around emotions, coming-of-age experiences and the class divide.
Her work has been featured at the Barbican in London, The Shed in New York, Le Cinema Club, the Criterion Channel and International Film Festival Rotterdam, as well as at Sundance.
Recent News
Show of the week: How To Become Superhuman
Reality-driven adventure formats have become hugely popular over ...
ViacomCBS International Studios launches new kids division; Nina Hahn to head
ViacomCBS International Studios (VIS), a division of ViacomCBS Networks ...
'The Crown' producer Suzanne Mackie launches new production company
Suzanne Mackie, one of the executive producers behind Netflix ...
Producer Sean Dulake shares five takeaways from filming during a pandemic
Sean Dulake, co-founder and president of Los Angeles and ...
Netflix VP of original drama series, Nina Wolarsky, latest to depart ...
Nina Wolarksy, Netflix's vice president of original ...