Pandemic 'will boost int'l copros'
SERIESFEST: Buyers with reduced budgets due to the pandemic will increasingly look to international coproductions to get content made, according to All3Media International's Sally Habbershaw.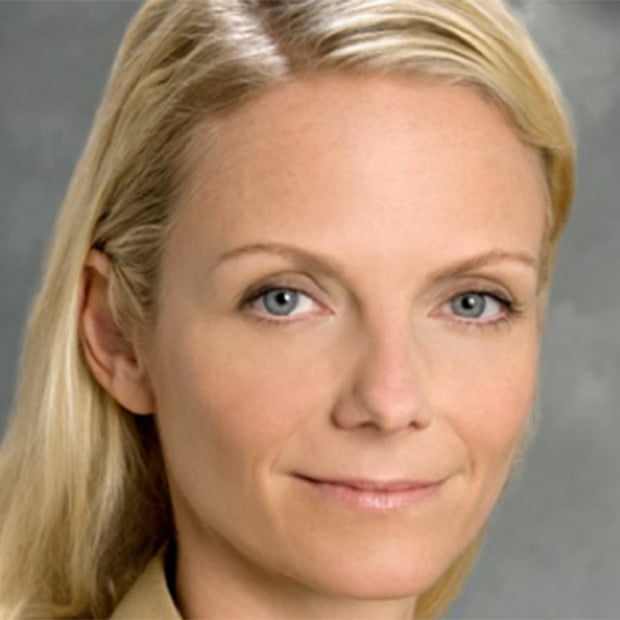 Sally Habbershaw
Habbershaw, executive VP for the Americas, was speaking at SeriesFest yesterday during the State of the World: International Television online panel, moderated by a C21 editor.
International coproductions will offer a way for cash-strapped buyers to shoulder both cost and risk for scripted and factual content, she said.
The New York-based exec told C21 she is already being approached by broadcasters in the US that are keen to come on board programming that production and distribution giant All3Media has been commissioned to make for UK buyers in 2021/22.
"With broadcasters and networks having reduced budgets, we'll see a lot more coproductions across the globe, both from a scripted and factual point of view," Habbershaw said.
Much of this programming will be made in countries such as Iceland and New Zealand, which have dealt with the Covid-19 pandemic relatively well compared with countries such as the UK and the US, she added.
Jeffrey Engelen, head of the North America office at BetaFilm in LA, agreed these countries will stand to benefit from the potential boom in international production.
"As well as their tax credits, it's going to be the countries that have dealt with the Covid-19 crisis the best, like New Zealand, Iceland and Canada, that are going to benefit from this. The US is going to be behind by a little bit at least because it's not being dealt with," said Engelen.
The first virtual edition of Denver-based event SeriesFest, held in partnership with Liberty Global, runs until June 24.
Speakers at the event include Quibi's Jeffrey Katzenberg, Discovery's chief lifestyle brands officer Kathleen Finch, Killing Eve executive producer Sally Woodward Gentle, Blumhouse Television co-president Jeremy Gold, Propagate Content co-founder and CEO Howard Owens, Critical Content president Jennifer Daly and writer, director and actor Rob McElhenney (It's Always Sunny In Philadelphia).
Last month, SeriesFest revealed the line-up of projects competing in its virtual edition.
Recent News
TBI Weekly: What Discovery+ means for global non-fiction
Discovery+ looks likely to be the last major streamer ...
Universal Music launches Mercury Studios, led by BBC Children's alum ...
Universal Music Group (UMG) has launched a "multi-faceted ...
News round-up: ITV Studios sells 300+ hours in India; Newen Connect to ...
ITV Studios sells 300+ hours in India Soon-to-launch streamer Discovery+, ...
Relationships, resilience & rebates in Western Australia
Briege Whitehead, founder of Australian producer White Spark Pictures, ...
Disney cuts swathe of senior execs as TV restructure begins
A major round of lay-offs is underway at Walt ...