Painless partners Pearson's D4E
US unscripted indie Painless Productions has struck a coproduction alliance with I Married a Mobster producer Dan Pearson.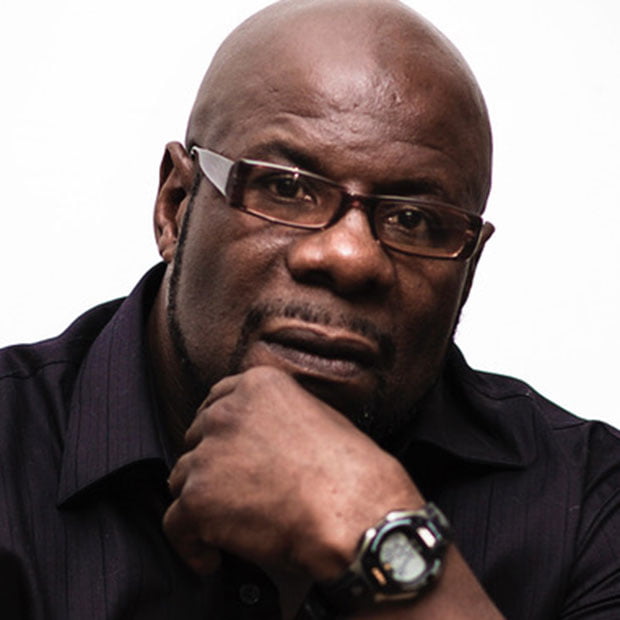 Dan Pearson
Painless, which is behind series including The Dead Files for Travel Channel and Out There with Jack Randall for NatGeo Wild and Disney+, will develop a number of series with Pearson and his company, D4E.
Organised crime expert Pearson developed and exec produced hit ID series I Married a Mobster and produced the award-winning Discovery doc Harlem Diaries: Nine Voices of Resilience, among others.
He is currently producing a 1980s mob series for Showtime with Leonardo DiCaprio's Appian Way as well as The Secret Life of Ralph Natale, based on his own Philadelphia mob boss book The Last Don Standing.
Pearson and D4E are working with Painless CEO Jim Casey, VP of development Nicole Reed and VP of creative Ross Kaiman to develop projects including a criminal justice series called On the Wrong Side of the Law and ensemble docuseries Basketball Moms, which follows the mothers of celebrated NBA players.
Jim Casey
The two parties are also collaborating on entertainment format Up & Out with Keith David, described as a modern, real-world remix of Supernanny aiming to help adults staying in their parents' homes to rediscover their independence.
"Dan has led an interesting and multi-faceted life that has given him unprecedented access into unique worlds, everything from social justice to organised crime," said Casey. "Through this partnership, we're able to continue to explore and prioritise more diversity in our content."
Pearson added: "As a black man in America, oftentimes our stories are an afterthought – not any longer. We're excited to partner with Painless Productions to give voice to the voiceless and bring light to the darkness."
Recent News
TBI Weekly: Six lessons from six months of HBO Max
Today marks six months to the day since WarnerMedia&...
China's Alibaba & Tencent 'held talks' to acquire rival iQiyi, ...
Chinese online giants Alibaba and Tencent have both held ...
UK's Channel 4 launches $40m content fund and unveils strategy for ...
UK comcaster Channel 4 has unveiled a new corporate strategy ...
How do you Zoom? What your virtual background says about you
TBI's favourite corporate wellness coach Tracy Forysth ...
News round-up: China extends 'Got Talent'; Daro launches AVOD streamer; Drive ...
China's Got Talent extended Fremantle and Syco ...