Network 10, MTV Oz join One World
[addthis tool="addthis_inline_share_toolbox_p9bf"]
Australia's Network 10 and MTV Australia & New Zealand will join ViacomCBS networks around the world in broadcasting One World: Together at Home, a special in support of the fight against the Covid-19 pandemic.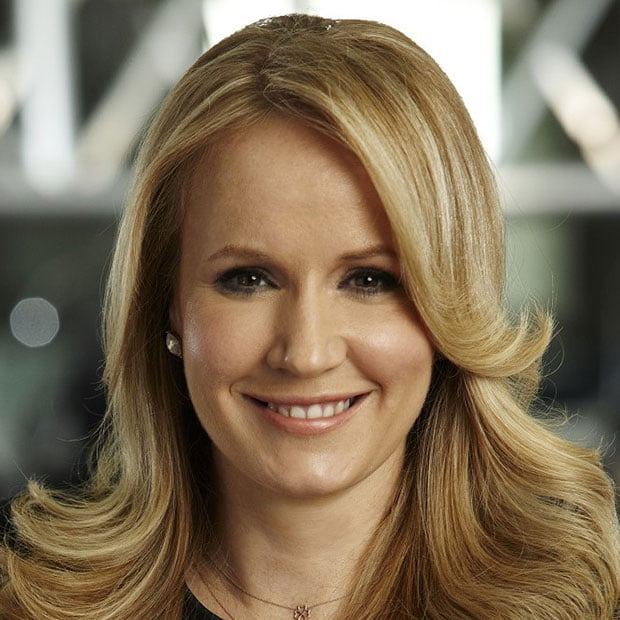 Beverley McGarvey
Televised and streamed live around the world, the programme will see celebrities from across the globe come together to help unify and inspire people to take meaningful actions that increase support for the Covid-19 response.
The special, produced by Global Citizen, will also share the experiences of doctors, nurses and families from multiple countries.
Curated by pop star Lady Gag, it will feature celebrities such as Alanis Morissette, Billie Eilish, Chris Martin, David Beckham, Eddie Vedder, Elton John, Idris Elba, John Legend and Stevie Wonder, as well as characters from kids' show Sesame Street.
The event will be broadcast live on ViacomCBS-owned Network 10 and MTV on Foxtel and Fetch on Sunday April 19.
It has already been announced that One World: Together will air on ABC, NBC and ViacomCBS Networks in the US, Bell Media in Canada, BBC1 in the UK, RTÉ in Ireland and via beIN Media Group and MultiChoice Group in multiple territories.
It will also stream online on platforms including Alibaba, Amazon Prime Video, Apple, Facebook, Instagram, Tencent, Tidal, Twitch, Twitter, Yahoo and YouTube.
Donations from supporters and corporate partners will go to the Covid-19 Solidarity Response Fund for the World Health Organization to support and equip healthcare workers around the world, and to local charities that provide food, shelter and healthcare to those most in need.
Beverley McGarvey, ViacomCBS chief content officer and exec VP for Australia and New Zealand, said: "Network 10 and MTV Australia & New Zealand are very proud to be part of this global initiative with ViacomCBS networks around the world. The healthcare workers in our region have done a phenomenal job in supporting those affected by Covid-19, and it's great to be playing a part in recognising their efforts.
'These are uncertain times for many around the world, but we hope this event brings Australians a sense of hope and assurance. We are not alone in fighting this pandemic."