Netflix poaches Rai's Andreatta
Eleonora 'Tinny' Andreatta, head of drama at Rai, is calling time on a 25-year career with the Italian public broadcaster to lead original series for Netflix in the country.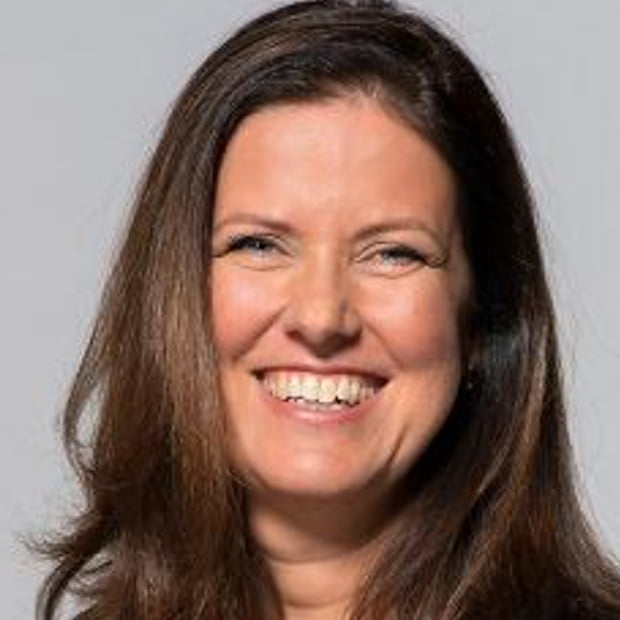 Eleonora Andreatta
Andreatta is joining the global streaming giant as VP of Italian original series based in Rome, where Netflix is set to open a local office soon.
Felipe Tewes, who has been director of Italian original series at Netflix for the past three years, is moving to a new role to be announced later.
As head of drama at Rai, Andreatta was behind commissions including My Brilliant Friend, Medici: Masters of Florence and The Name of the Rose.
Her previous roles included head of film and drama programming at Rai 1 and head of coproductions and TV series at Rai Fiction.
Andreatta will report to Kelly Luegenbiehl, VP for EMEA original series, who said: "Throughout her career, Tinny has championed world-class Italian storytelling, working with the best creative talent in Italy and helping to create some of the most ambitious projects on Italian television.
"I know she will build further on the wonderful work Felipe Tewes has done to help establish our presence in Italy and to nurture our many creative partnerships."
Recent News
TBI Weekly: Six takeaways from a week of scripted developments
Scripted has been at the centre of a storm ...
Sky locks away Italian prison drama, from The Apartment & Wildside
UK-based Sky has commissioned Il Re (The King), a ...
Amazon, Record TV agree to share 'Game Of Clones' remake in ...
Amazon Prime Video is working with Brazil's ...
UK gov't outlines details of $650m production insurance scheme
The UK government has unveiled further details of its &...
ViacomCBS International Studios and La Claqueta partner for Spanish crime drama ...
ViacomCBS International Studios (VIS) and Spanish prodco La Claqueta ...