Mythbusters host Imahara dead at 49
Mythbusters and White Rabbit Project host Grant Imahara has died aged 49.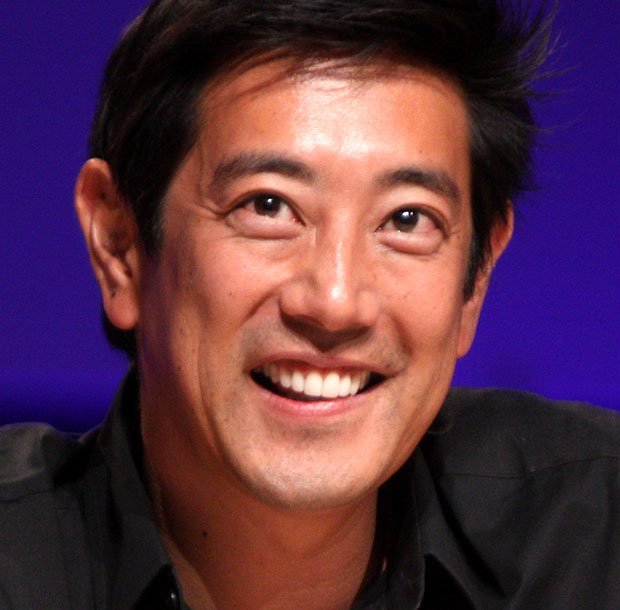 Grant Imahara (photo: Gage Skidmore via CC)
Imahara's death was confirmed by Mythbusters broadcaster Discovery on Monday night. A company spokesperson said the cause of death was believed to be a brain aneurysm, though no further details were given.
Imahara co-hosted more than 200 episodes of the science series, on which he worked from 2005 to 2014.
Longtime Mythbusters host Adam Savage tweeted: "I'm at a loss. No words. I've been part of two big families with Grant Imahara over the last 22 years. Grant was a truly brilliant engineer, artist and performer, but also just such a generous, easygoing, and gentle person. Working with Grant was so much fun. I'll miss my friend."
Imahara left the Discovery series in 2014 along with fellow Mythbusters co-hosts Kari Byron and Tory Belleci to host Netflix's White Rabbit Project. That show ran for one season in 2016.
Imahara also worked as a model maker for Lucasfilms' Industrial Light & Magic and served as an engineer and robotics expert for a number of Hollywood feature films, such as Jurassic Park, The Matrix, The Terminator, xXx and the Star Wars prequel trilogy. He also developed a robotic sidekick for The Late Late Show with Craig Ferguson.
"We are heartbroken to hear this sad news about Grant," Discovery said in a statement. "He was an important part of our Discovery family and a really wonderful man. Our thoughts and prayers go out to his family."
Imahara was born in LA on October 23, 1970, and graduated in 1993 with a degree in electrical engineering from the University of Southern California.
Recent News
Amazon fast-tracks 'The Boys' spin-off after global success
A spin-off to Amazon's comic book series ...
UK factual indie Passion Planet hires wildlife producer Nick Stringer
UK prodco Passion Planet, a division of London-based factual ...
News round-up: ITV America's Sirens reveals 'Baddies'; Cineflix sells 'Ordinary ...
Sirens unveils 'Baddies' with 16-year-old Marsai Martin ...
Gaumont preps Mexican drama with 'This Is Not Berlin' duo
French studio Gaumont is developing a Mexican music drama ...
HBO Max orders 'dark, horror-tinged' Pretty Little Liars reboot
HBO Max is rebooting Pretty Little Liars with a ...