Mediapro, TF1 set up football channel
[addthis tool="addthis_inline_share_toolbox_p9bf"]
Imagina-owned Mediapro Group has partnered with French commercial broadcaster TF1 to launch a channel that will air live French football.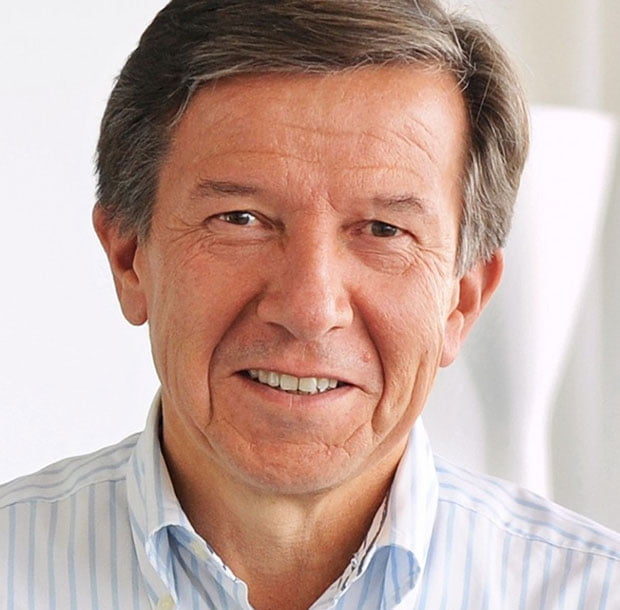 Gilles Pélisson
Telefoot's live coverage will include 80% of French top-flight matches, plus a major Sunday evening magazine show. The channel will also broadcast matches from the French second division.
Set to launch in August, the Telefoot channel was inspired by the weekly TF1 programme of the same name. The Telefoot series is the longest-running football show in France, having originally aired in 1977.
TF1 is the largest commercial broadcaster in France, with five free-to-air channels, four themed networks and three on-demand platforms. The broadcaster also owns production and distribution giant Newen.
Spain's Mediapro is the official producer for Spanish top-flight football division La Liga and is also its international rights sales agency.
In a joint statement, TF1 chairman and CEO Gilles Pélisson and director of sports François Pellissier said: "We are delighted with this alliance with Mediapro, an internationally recognised group in football and audiovisual production, and we are happy to support them in their launch in France."