Love Nature orders wildlife duo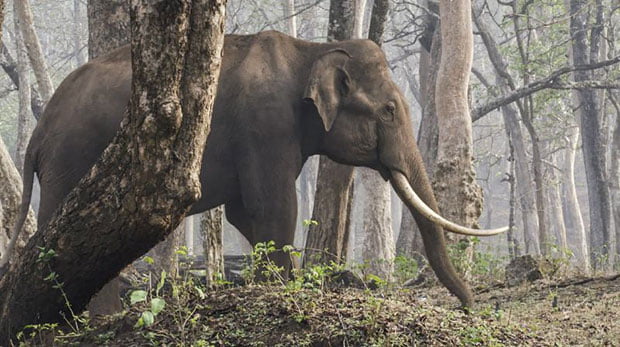 A Wild Year on Earth comes from Northern Pictures
4K natural history channel Love Nature has greenlit two blue-chip factual series for its linear and online channels.
A Wild Year on Earth (6×60') takes an in-depth look at how our planet's most spectacular natural events interconnect with all life on earth over the course of a year.
The series is produced by Australia's Northern Pictures, owned by Love Nature parent Blue Ant Media, with Karina Holden exec producing and Daniella Ortega series producing. James Manfull is the Love Nature exec producer on the show, whose licensing will be handled by Blue Ant International.
The second commission, Dawn to Dusk (6×60'), examines the daily dramas that wildlife produces between sunrise and sunset. From the tropical forests of Asia to the arid Australian outback, the series unveils animals' finely tuned and sometimes quirky day-to-day routines.
Dawn to Dusk is produced by Blue Ant-owned NHNZ, with Lorne Townend as series producer and Manfull exec producing.
Both series are expected to premiere by September this year.
Recent News
TBI Weekly: Why Disney's 'Modern Family' deal matters
The narrative around the US studios' direct-to-consumer strategies ...
Cineflix Media's Julien Leroux launches UK-based Paper Entertainment
Former Cineflix Media exec Julien Leroux has formally ...
Italy's Casta Diva hires former Banijay exec Massimo Righini for ...
Italian media firm Casta Diva Group has launched a ...
News round-up: BBC adds 'Bates Motel' & Steve McQueen docs; Barcroft ...
BBC adds Bates Motel & Steve McQueen docs ...
Kids roundup: Netflix takes 'Oggy' reboot;  Wildbrain to shop 'Alva's ...
Netflix takes 'Oggy' reboot Netflix has acquired ...