Lion, Krivicka pen prank pact
Michael Krivicka
All3Media-owned Lion Television USA has struck a coproduction partnership with director Michael Krivicka and his producing partner Peter Veverka to develop original formats.
Lion will work with Krivicka and Veverka to develop and produce original prank formats for premium cable networks and streaming platforms. The duo will work closely alongside Tony Tackaberry, CEO of Lion Television USA, and Stan Hsue, senior VP of development.
Krivicka made a name for himself in the prank world with viral videos such as Devil Baby Attack, Telekinetic Coffee Shop Surprise and Rings TV Store Prank.
Currently, the companies are developing Crazy Products, a format that features elaborate new products that unsuspecting people test out on camera, as well as Fear the Prank, which stages ridiculous supernatural incidents in public places.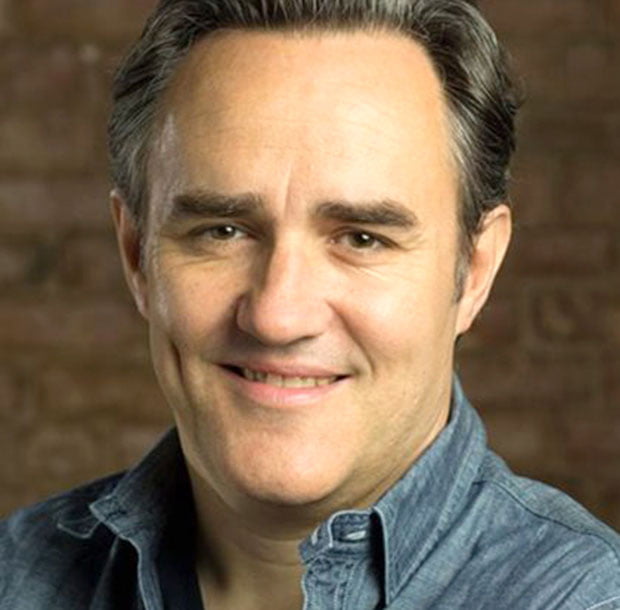 Tony Tackaberry
Tackaberry said: "Michael is synonymous with intricate and hilarious pranks that have generated huge audiences. Their unique sensibility delivers highly entertaining, escapist content that we feel could be just the tonic in a post-Covid world."
The news follows Lion's reboot of the global format Cash Cab for Bravo, which brings the US version to more than 500 episodes. Lion is currently in production across nearly a half dozen true-crime projects as well as the Smithsonian Channel documentary Just One Man.
Recent News
LatAm streamer Europa+ launches, with 'Doctor Who' & 'Vernon Subutex'
US-based media company Castalia Communications and Mexican investment fund ...
How Tuesday's Child kept the music playing through Covid
In the first of a two-part series, Karen Smith, ...
News round-up: MIA reveals line-up; Eccho strikes Ukraine deal; BBC Two ...
MIA reveals line-up Italian drama event Mercato Internazionale Audiovisivo (...
BBCS extends development and distribution partnership with 'First Team' prodco Fudge ...
BBC Studios (BBCS) has renewed its partnership with Fudge ...
BBC Studios, Lionsgate hire ABC's Rachel Bendavid for scripted partnership
BBC Studios (BBCS) and Lionsgate have appointed ABC Entertainment ...