Kid-E-Cats sold into Asia, Canada, Lat Am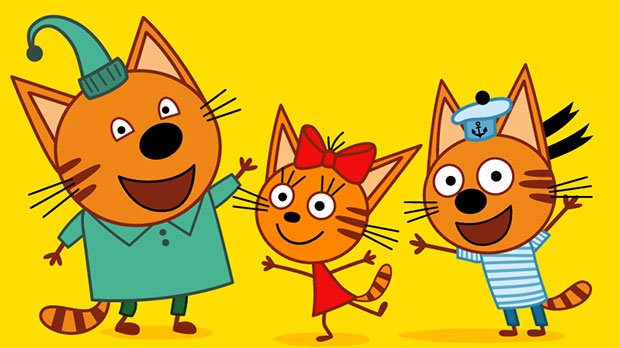 Kid-E-Cats comes from Studio Metrafilms
Brazil's TV Cultura and Eastern Broadcasting Asia in Taiwan are among the latest outlets to have picked up Russian animated series Kid-E-Cats from Paris-based sales house APC Kids.
TV Culture has acquired free TV rights to the kids' show, while Eastern Broadcasting Asia in Taiwan has bagged pay TV rights for its children's channel YoYo TV.
Elsewhere, Canadian pubcaster the CBC has taken SVoD rights for the first season of the series for its streaming platform Ici Tou.TV.
Kid-E-Cats is produced by Russia's Studio Metrafilms and is the second-best performing preschool series in the country.
The first two seasons of the show are currently available on Nick Jr internationally in more than 170 territories, after Nickelodeon International agreed a deal with APC Kids in 2017. The third season has finished production.
The series focuses on three kittens who are forever ready to jump into action with enthusiasm and energy.
Recent News
TBI Weekly: Why Disney's 'Modern Family' deal matters
The narrative around the US studios' direct-to-consumer strategies ...
Cineflix Media's Julien Leroux launches UK-based Paper Entertainment
Former Cineflix Media exec Julien Leroux has formally ...
Italy's Casta Diva hires former Banijay exec Massimo Righini for ...
Italian media firm Casta Diva Group has launched a ...
News round-up: BBC adds 'Bates Motel' & Steve McQueen docs; Barcroft ...
BBC adds Bates Motel & Steve McQueen docs ...
Kids roundup: Netflix takes 'Oggy' reboot;  Wildbrain to shop 'Alva's ...
Netflix takes 'Oggy' reboot Netflix has acquired ...