Jetpack blasts off with sci-fi toon
UK-based Jetpack Distribution has acquired global rights to a forthcoming animated science fiction series that has Stranger Things talent attached.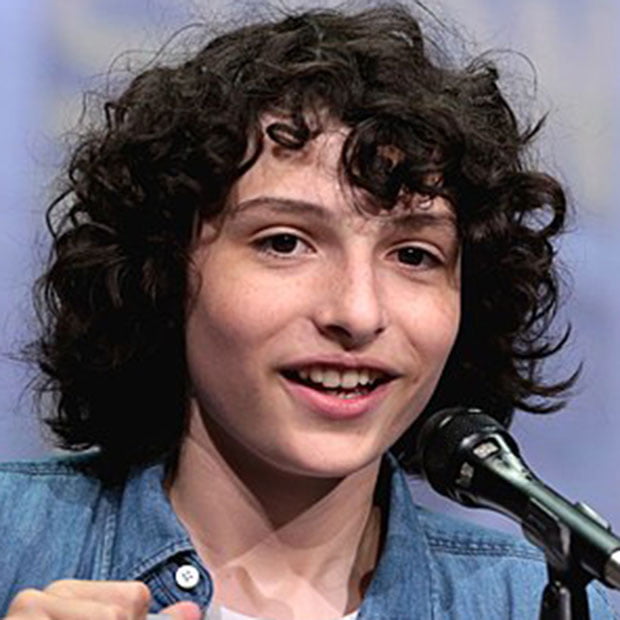 Finn Wolfhard (Photo: Gage Skidmore via CC)
Currently in pre-production, New-Gen is being produced by JD and Chris Matonti and Julia Coppola of APNG Enterprises in the US and is based on the superhero comic book series of the same name, printed, distributed and advertised by Marvel Comics.
Brothers Finn Wolfhard (Stranger Things) and Nick Wolfhard (The InBetween) have been cast in the lead male roles, while Anya Chalotra (The Witcher) is the female lead.
Targeting kids aged seven and above, it follows twin brothers who live as ordinary teenagers as well as "nanotech enhanced superheroes."
It is set in a futuristic utopia where human beings, alien creatures and mechanical lifeforms co-exist peacefully. However, its existence becomes threatened by a nanotech war and heroes from Earth and New-Gen are called to defeat the encroaching evil.
The show was created by APNG's JD Matonti, the showrunner is Brent Friedman and it is co-written by Eugene Son. It is supported by an augmented reality app and is being produced with animation partner Bardel Entertainment.
Dominic Gardiner, Jetpack's CEO, said: "The show contains other universal themes such as brotherhood, teamwork and identity. It will offer unique digital elements which will allow viewers to experience the story and characters in ways becoming increasingly more relevant to them."
Recent News
Italy's Rai 1 remakes TV3 Catalunya format 'Merlí' with Banijay
Italy's Rai 1 has commissioned a local ...
BlackBox Multimedia and Leader Produzioni partner to adapt Chilean noir novel
International prodco Blackbox Multimedia and Italy's Leader ...
ATF: Cineflix Rights deals; SPI acquires Earth Touch docs; Network 10 buys ...
Asian broadcasters claim Cineflix deals Broadcasters in Japan, South ...
NBCU restructures Telemundo's senior execs to focus on streaming
NBCUniversal's Telemundo Enterprises has restructured its senior ...
Netflix axes first African original 'Queen Sono' as cancellations continue
Netflix has cancelled its first African original series Queen ...