ITV, Jonathan Ross visit Comedy Club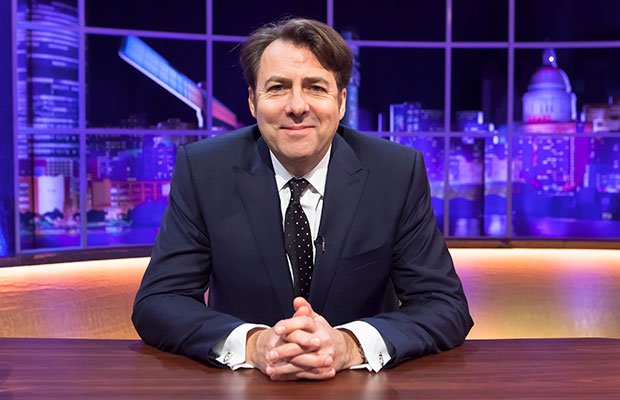 Jonathan Ross is best known as a talkshow host
UK broadcaster ITV is launching a coronavirus-proof live comedy series hosted by comedian and TV presenter Jonathan Ross.
With comedy venues across the country still closed because of the pandemic, Jonathan Ross' Comedy Club will showcase new talent performing in a recreation of the vibe and atmosphere of a small comedy venue, all filmed in adherence to Covid-19 safety guidelines.
Produced by Hotsauce TV, each 30-minute episode will see four new faces perform a set each, while more established names will get the opportunity to try out new material.
The series will air on ITV later this year. Tom Barrett exec produces for Hotsauce.
Recent News
TBI Weekly: Six lessons from six months of HBO Max
Today marks six months to the day since WarnerMedia&...
China's Alibaba & Tencent 'held talks' to acquire rival iQiyi, ...
Chinese online giants Alibaba and Tencent have both held ...
UK's Channel 4 launches $40m content fund and unveils strategy for ...
UK comcaster Channel 4 has unveiled a new corporate strategy ...
How do you Zoom? What your virtual background says about you
TBI's favourite corporate wellness coach Tracy Forysth ...
News round-up: China extends 'Got Talent'; Daro launches AVOD streamer; Drive ...
China's Got Talent extended Fremantle and Syco ...