ITV, Jonathan Ross visit Comedy Club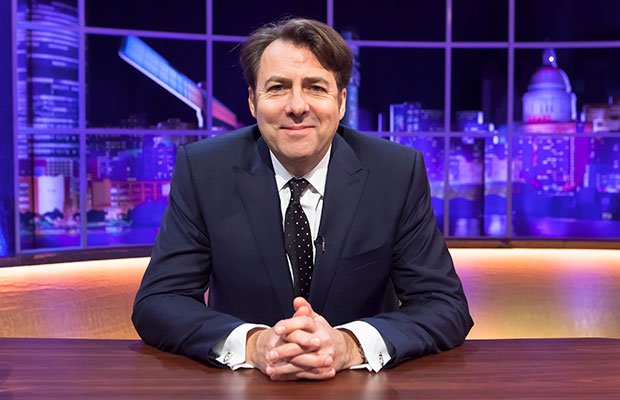 Jonathan Ross is best known as a talkshow host
UK broadcaster ITV is launching a coronavirus-proof live comedy series hosted by comedian and TV presenter Jonathan Ross.
With comedy venues across the country still closed because of the pandemic, Jonathan Ross' Comedy Club will showcase new talent performing in a recreation of the vibe and atmosphere of a small comedy venue, all filmed in adherence to Covid-19 safety guidelines.
Produced by Hotsauce TV, each 30-minute episode will see four new faces perform a set each, while more established names will get the opportunity to try out new material.
The series will air on ITV later this year. Tom Barrett exec produces for Hotsauce.
Recent News
MIPCOM & MIPTV organisers Reed Midem replace CEO
MIPCOM and MIPTV organisers Reed Midem has appointed a ...
US set for 'historic' cord-cutting loss in 2020
The US pay TV industry will suffer 'historic&...
News round-up: Disney+ Hotstar extends 'Doctor Foster' remake; NPACT launches Covid-19 ...
Disney+ Hotstar returns to 'Doctor Foster' adaptation ...
DLT Entertainment buys into Mark Watson and Lianne Coop's Impatient ...
UK-and-US-based production and distribution company DLT Entertainment has invested ...
Blue Ant's Look Mom! hires Warner Bros., Disney alum
Look Mom! Productions, the Blue Ant Studios-owned animation outfit ...