ITN Productions hires in Leeds
ITN Productions in the UK has made two new hires at its fledgling regional base in the Yorkshire city of Leeds.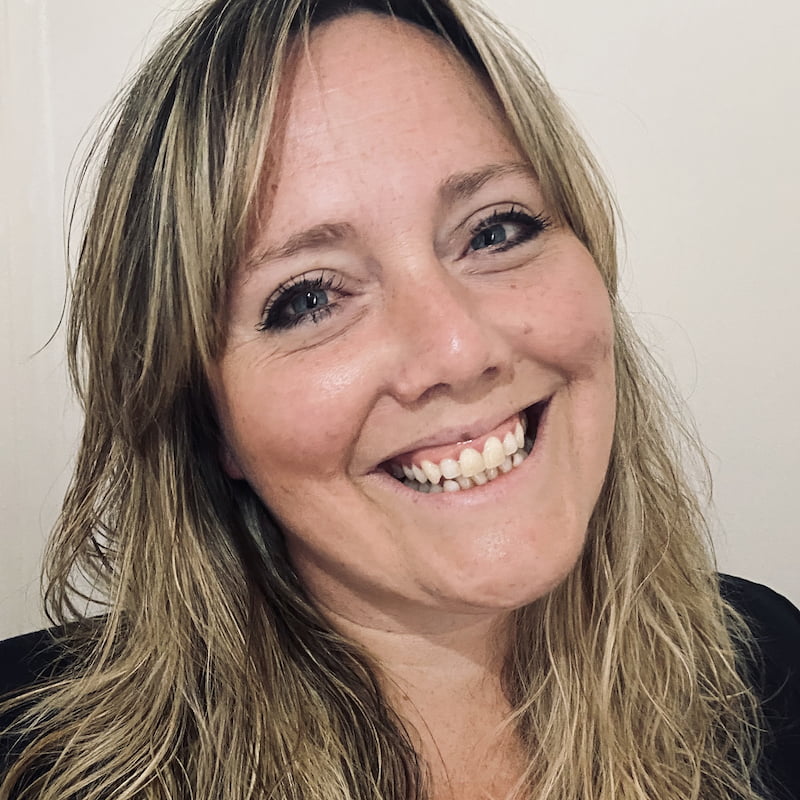 Caroline Short
Caroline Short is joining the factual specialist as an executive producer and Gorana Jelovina will take on the role of development assistant producer.
Short has 20 years' experience working on news, current affairs and factual content and most recently launched series including BBC daytime show For Love or Money and BBC3 fixed-rig series Sex on the Couch.
Jelovina, meanwhile, joins ITN Productions from her role at BBC Studios as development assistant producer on The One Show.
Both will take up their new positions from July.
ITN Productions opened its Leeds office, complete with what it has called state-of-the-art editing facilities, as part of its regional expansion plans earlier this year.
Its numerous out-of-London commissions include a six-part series on Winston Churchill and another Channel 5 series on well-known British historical figures.
Ian Rumsey, ITN Production's director of TV production, said Short and Jelovina "are going to help us establish a real regional presence, enabling us to make programmes that truly reflect the nation, and their appointments are an indication of how serious we are about securing business and making programmes outside London."
Recent News
LatAm streamer Europa+ launches, with 'Doctor Who' & 'Vernon Subutex'
US-based media company Castalia Communications and Mexican investment fund ...
How Tuesday's Child kept the music playing through Covid
In the first of a two-part series, Karen Smith, ...
News round-up: MIA reveals line-up; Eccho strikes Ukraine deal; BBC Two ...
MIA reveals line-up Italian drama event Mercato Internazionale Audiovisivo (...
BBCS extends development and distribution partnership with 'First Team' prodco Fudge ...
BBC Studios (BBCS) has renewed its partnership with Fudge ...
BBC Studios, Lionsgate hire ABC's Rachel Bendavid for scripted partnership
BBC Studios (BBCS) and Lionsgate have appointed ABC Entertainment ...