Hooq files for liquidation
South-East Asian VoD service Hooq, a joint venture between Singaporean telco Singtel, Warner Bros and Sony Pictures Television, has filed for liquidation.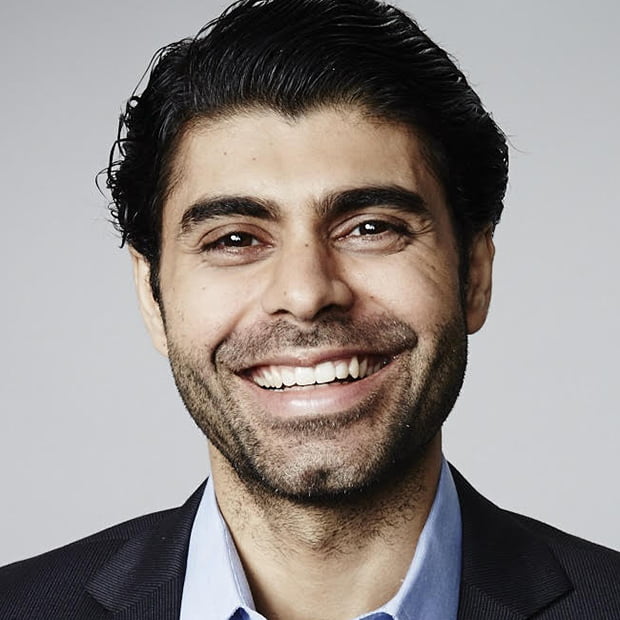 Vishal Dembla
The move comes six years after Hooq was founded by majority shareholder Singtel along with its US studio JV partners.
Available in Singapore, Indonesia, Thailand, the Philippines and India, Hooq was the first premium VoD service to launch across South-East Asia and India.
It started out as a subscription-based platform but last year added an advertising-based option to try to reach more customers.
As recently as November, the service was talking up its push towards 100 original productions a year and an expansion into other Asian markets.
In February last year it hired the former head of Turner in Hong Kong and South-East Asia, Vishal Demba, as chief commercial officer as part of a growth strategy.
However, in a statement issued over the weekend, the OTT service said: "Global and local content providers are increasingly going direct, the cost of content remains high, and emerging-market consumers' willingness to pay has increased only gradually amid an increasing array of choices.
"Because of these changes, a viable business model for an independent, OTT distribution platform has become increasingly challenged. As a result, Hooq has not been able to grow sufficiently to provide sustainable returns nor cover escalating content costs and the continuous operating costs of an independent OTT distribution platform."
Singtel, which owns 76.5% of the company, added: "The liquidation of Hooq is not expected to have any material impact on the net tangible assets or earnings per share of Singtel."
Recent News
TBI Weekly: Why Disney's 'Modern Family' deal matters
The narrative around the US studios' direct-to-consumer strategies ...
Cineflix Media's Julien Leroux launches UK-based Paper Entertainment
Former Cineflix Media exec Julien Leroux has formally ...
Italy's Casta Diva hires former Banijay exec Massimo Righini for ...
Italian media firm Casta Diva Group has launched a ...
News round-up: BBC adds 'Bates Motel' & Steve McQueen docs; Barcroft ...
BBC adds Bates Motel & Steve McQueen docs ...
Kids roundup: Netflix takes 'Oggy' reboot;  Wildbrain to shop 'Alva's ...
Netflix takes 'Oggy' reboot Netflix has acquired ...