HBO Max launches comic books with DC
WarnerMedia-owned HBO Max and comic book publisher DC are working together on an original digital comic book series.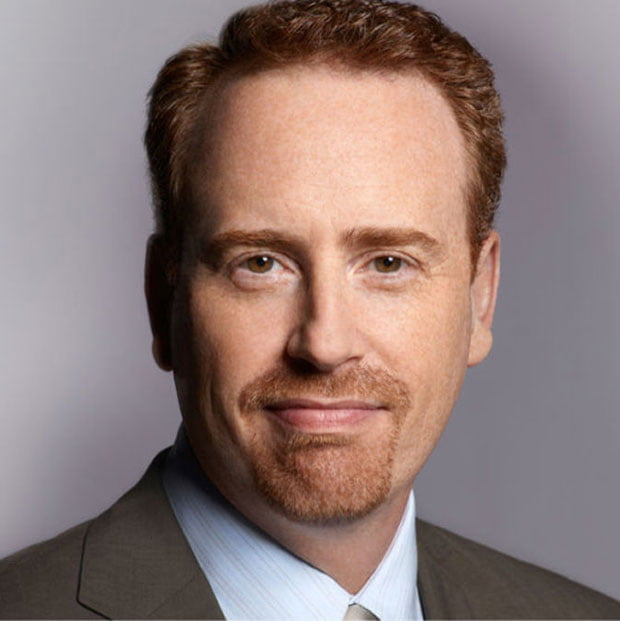 Robert Greenblatt
To the Max will be published by DC in collaboration with the fledgling streamer. It will feature stories about ordinary people achieving their potential when they transform into superheroes with the help of Max the dog.
"These fun, original stories depict a diverse range of ordinary individuals who are symbolic of the depth and breadth of programming that is available on the platform, driving home the message that HBO Max has something for everyone," said Robert Greenblatt, chairman of Warner Media Entertainment and direct-to-consumer (D2C).
WarnerMedia launched HBO Max in the US last month to take on the likes of Netflix and Disney+ in an increasingly competitive D2C space.
The streaming service went live with a host of originals as well as library programming, offering in excess of 10,000 hours of content from the WarnerMedia catalogue.
Recent News
TBI In Conversation: Endemol Shine North America's Sharon Levy on ...
TBI's Mark Layton speaks to Sharon Levy, ...
Apple TV+ orders half-hour comedy from Patricia Arquette & Ben Stiller
Apple TV+ has ordered a half-hour comedy ...
See-Saw launches Australian prodco with 'The End's Samantha Strauss
North Water and Slow Horses producer See-Saw Films ...
NBCU ups inclusivity exec Janine Jones-Clark to EVP, expands remit
NBCUniversal has promoted diversity exec Janine Jones-Clark to EVP ...
All3Media Int'l hires Endemol exec Mike Gould for digital ...
London-based indie distributor All3Media International has appointed ...