HBO Go adds to Asian line-up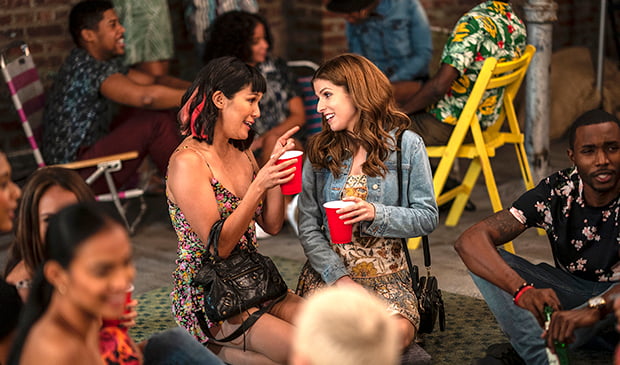 Comedy series Love Life has joined HBO Go in Asia
WarnerMedia-owned TV Everywhere service HBO Go has added 15 HBO Original titles to its platforms across Asia.
The programming slate is curated to suit the taste of Asian audiences and includes drama series, documentaries, movies and kids' shows. The content is sourced from studios and distributors including Lionsgate, Paramount, Warner Bros and Sesame Workshop.
Content added to the service includes comedy series Love Life and Made for Love, dramas Raised by Wolves and The Flight Attendant, the second season of Doom Patrol and Lena Dunham's Generation.
Children's programmes including Sesame Street, talkshow The Not-Too-Late Show with Elmo, Sesame Street: The Monster at the End of the Book, Looney Tunes, The Fungies! and Adventure Time: Distant Lands have also been added to the service.
Films such as UNpregnant, Let Them All Talk (working title) and Superintelligence have also been picked up.
Recent News
Show of the week: How To Become Superhuman
Reality-driven adventure formats have become hugely popular over ...
ViacomCBS International Studios launches new kids division; Nina Hahn to head
ViacomCBS International Studios (VIS), a division of ViacomCBS Networks ...
'The Crown' producer Suzanne Mackie launches new production company
Suzanne Mackie, one of the executive producers behind Netflix ...
Producer Sean Dulake shares five takeaways from filming during a pandemic
Sean Dulake, co-founder and president of Los Angeles and ...
TBI Tech & Analysis: Emerging super-trends for 2021
2020 has brought unprecedented change for the content business, with ...