GRB to shop Comedy Dynamics content
US-based producer and distributor GRB Studios has partnered with Comedy Dynamics to distribute more than 500 hours of the indie prodco's content.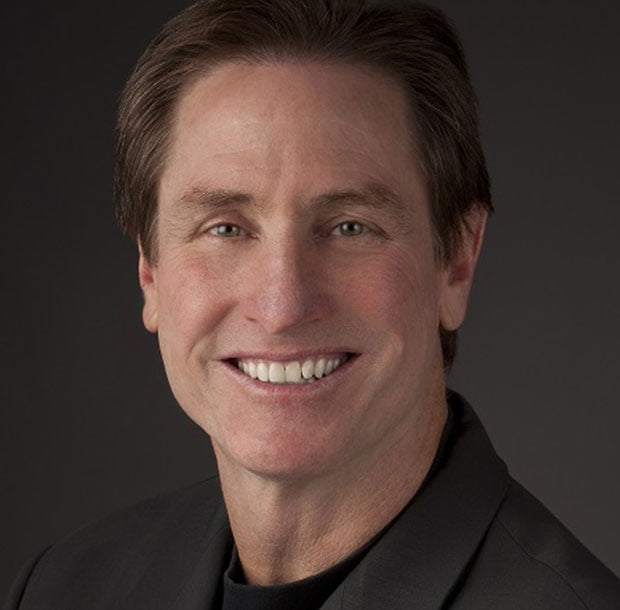 Gary R Benz
Comedy Dynamics' catalogue includes award-winning stand-up content from comedians including Kevin Hart, Jim Gaffigan, Tiffany Haddish, Craig Ferguson, Russell Peters and Sam Kinison.
The comedy prodco is also behind the reboot of Mad About You featuring Paul Reiser and Helen Hunt, Netflix show Kevin Hart's Guide to Black History and The CW's Discontinued, which will now be distributed internationally by GRB alongside Comedy Dynamics' other content.
Gary R Benz, CEO of GRB Studios, said: "With more than 500 hours of premium content, the Comedy Dynamics catalogue is the largest independent comedy library and GRB Studios is thrilled to be representing it.
"We expect our buyers around the globe to be just as excited as we are about this new offering that will thoroughly entertain their viewers – just at a time when the world really needs to laugh."
Recent News
TBI Weekly: Why Disney's 'Modern Family' deal matters
The narrative around the US studios' direct-to-consumer strategies ...
Cineflix Media's Julien Leroux launches UK-based Paper Entertainment
Former Cineflix Media exec Julien Leroux has formally ...
Italy's Casta Diva hires former Banijay exec Massimo Righini for ...
Italian media firm Casta Diva Group has launched a ...
News round-up: BBC adds 'Bates Motel' & Steve McQueen docs; Barcroft ...
BBC adds Bates Motel & Steve McQueen docs ...
Kids roundup: Netflix takes 'Oggy' reboot;  Wildbrain to shop 'Alva's ...
Netflix takes 'Oggy' reboot Netflix has acquired ...