Global Agency to sell Rise of Empires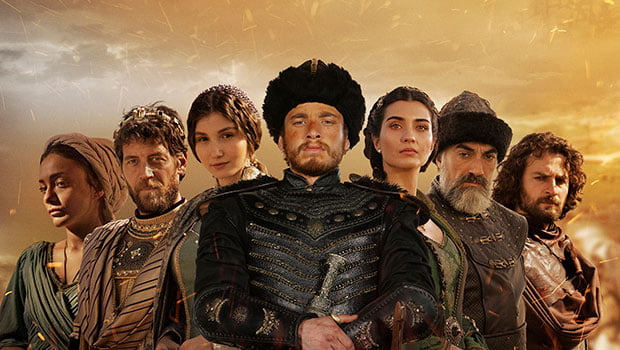 Rise of Empires: Ottoman
NEWS BRIEF: Turkish distributor Global Agency has acquired the Latin American distribution rights to Netflix's Rise of Empires: Ottoman (6×60') from STXtv, the TV arm of studio and media company STX Entertainment.
Rise of Empires: Ottoman is produced by Red Arrow-owned Karga Seven Pictures. It uses a blend of scripted and documentary elements to chronicle the rise of Ottoman ruler Mehmed II.
Recent News
TBI Weekly: Supersized restructuring reflects global streaming revolution
Covid-19's impact on the global TV industry ...
Comcast talks up Peacock's AVOD/SVOD hybrid model as sign-ups ...
NBCUniversal's newly launched streamer Peacock has reached 22 ...
Buccaneer & Nevision partner with Framestore on 'Beetle Boy' adaptation
UK-based Buccaneer Media has partnered with indie producer and ...
Sky History's 'The Chop' cancelled over Nazi tattoo concerns
The UK's Sky History has cancelled reality ...
NATPE moves Miami online, unveils news, diversity & sports events
NATPE is moving its Miami-based event in January online ...