France TV names director of programmes
France Télévisions has named a former Netflix and Canal+ executive as its new director of programmes.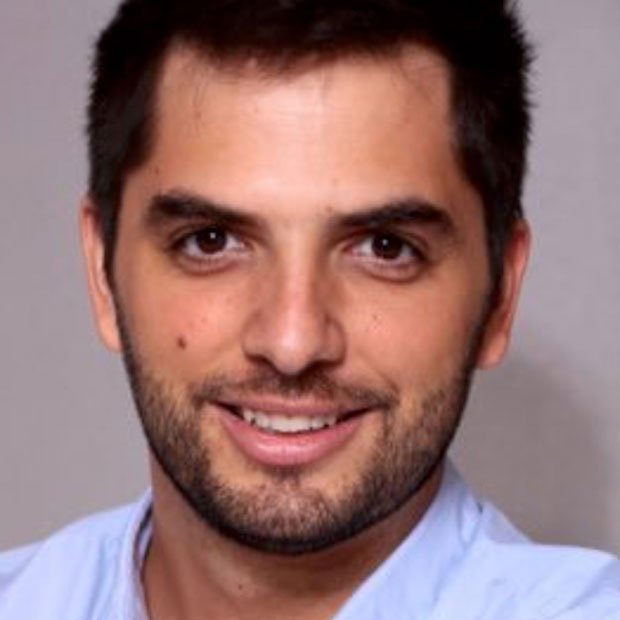 Diego Buñuel
The French pubcaster has named Diego Buñuel in its top programming job, replacing Nathalie Darrigrand, who announced she was stepping down in January.
The appointment was revealed by deputy MD Takis Candilis and president and CEO Delphine Ernotte Cunci, to whom Buñuel will report.
Buñuel was previously head of documentaries in EMEA for streaming giant Netflix, a London-based role he started in 2018 and departed at the turn of this year to move back to France. His slate at Netflix included breakout true crime doc Who Killed Little Gregory?.
Before that, the exec was head of documentaries for French pay TV operator Canal+.
Recent News
MIPCOM & MIPTV organisers Reed Midem replace CEO
MIPCOM and MIPTV organisers Reed Midem has appointed a ...
US set for 'historic' cord-cutting loss in 2020
The US pay TV industry will suffer 'historic&...
News round-up: Disney+ Hotstar extends 'Doctor Foster' remake; NPACT launches Covid-19 ...
Disney+ Hotstar returns to 'Doctor Foster' adaptation ...
DLT Entertainment buys into Mark Watson and Lianne Coop's Impatient ...
UK-and-US-based production and distribution company DLT Entertainment has invested ...
Blue Ant's Look Mom! hires Warner Bros., Disney alum
Look Mom! Productions, the Blue Ant Studios-owned animation outfit ...