Fox returns to The Great North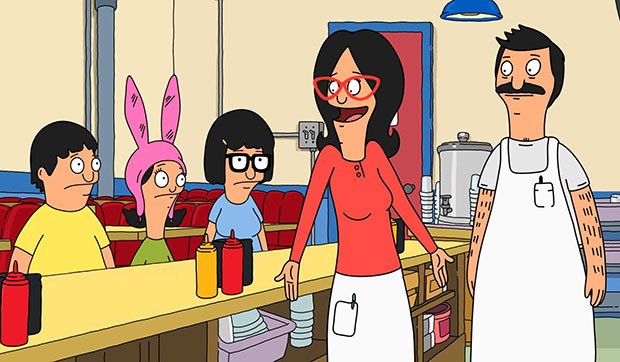 Animated comedy Bob's Burgers was also created by Loren Bouchard
US broadcast network Fox has renewed its adult animation series The Great North, from Bob's Burgers creator Loren Bouchard, for a second season.
The renewal comes ahead of the show's premiere on Fox later this year and continues the network's focus on adult animation for its Sunday schedules – a genre with more Covid-proof production than most.
The series is created, written and executive-produced by Bob's Burgers writers and executive producers Wendy Molyneux and Lizzie Molyneux-Logelin, and writer Minty Lewis.
It follows the Alaskan adventures of the Tobin family and is a 20th Century Fox Television production with animation produced through Bento Box Entertainment, which Fox Entertainment acquired in August last year.
Recent News
LatAm streamer Europa+ launches, with 'Doctor Who' & 'Vernon Subutex'
US-based media company Castalia Communications and Mexican investment fund ...
How Tuesday's Child kept the music playing through Covid
In the first of a two-part series, Karen Smith, ...
News round-up: MIA reveals line-up; Eccho strikes Ukraine deal; BBC Two ...
MIA reveals line-up Italian drama event Mercato Internazionale Audiovisivo (...
BBCS extends development and distribution partnership with 'First Team' prodco Fudge ...
BBC Studios (BBCS) has renewed its partnership with Fudge ...
BBC Studios, Lionsgate hire ABC's Rachel Bendavid for scripted partnership
BBC Studios (BBCS) and Lionsgate have appointed ABC Entertainment ...