Discovery, Science plan Imahara tributes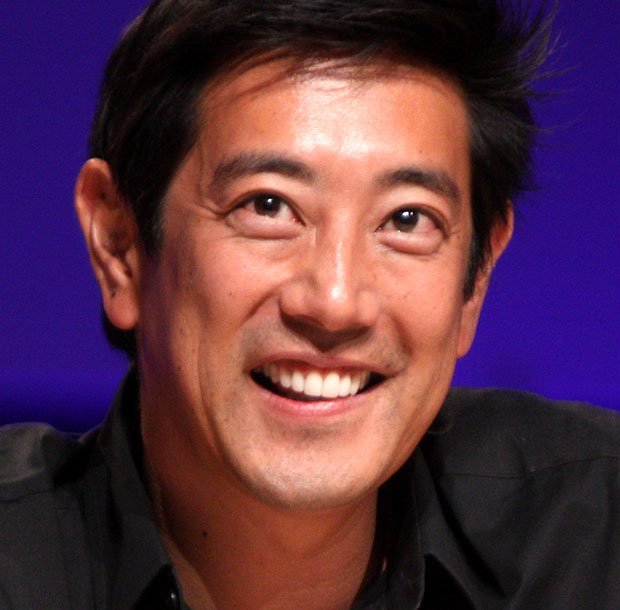 Grant Imahara (photo: Gage Skidmore via CC)
NEWS BRIEF: Discovery Channel and its sister US cablenet Science Channel will air marathons of Mythbusters and Killer Robots: Robogames today and tomorrow in tribute to host Grant Imahara.
After Imahara died earlier this week aged 49, the networks will air shows featuring his best moments from both series. Discovery will play five episodes back-to-back from 08.00 today, while Science Channel will do likewise from 15.00 tomorrow.
Recent News
NBCU's Peacock fans out onto Roku after extended negotiations
A little more than two months after launching Peacock, ...
HBO's 'Succession' & 'Watchmen' strike success at virtual Emmys
US cabler HBO was the stand-out winner at this ...
WarnerMedia closes streamer DC Universe, moves content to HBO Max
WarnerMedia is closing its superhero streamer DC Universe and ...
Walter Presents takes trio of Polish dramas from Discovery's TVN
Global drama streamer Walter Presents has struck a three-year ...
BBC's scripted acquisition spree continues with return of 'The Bridge'
The BBC in the UK has struck a new ...