Discovery buys Tele5 from Leonine
US-based broadcaster Discovery has acquired German free-to-air entertainment channel Tele5 from Leonine and sealed a long-term content deal with the Munich-based former owner.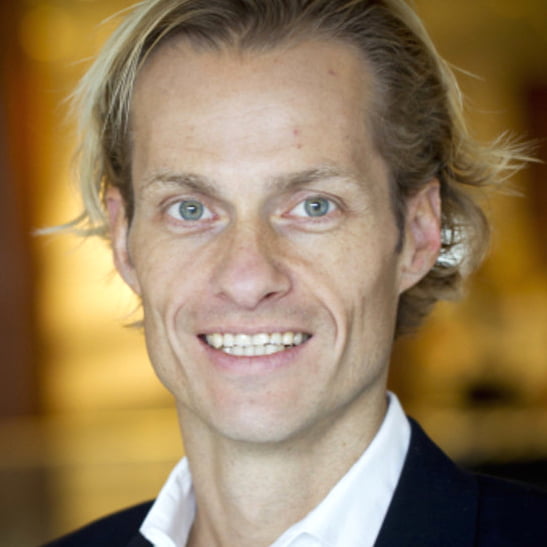 Markus Frerker
The deal sees Discovery Germany getting access to Leonine's library of fictional content. The acquisition is subject to regulatory approvals.
The move will allow Discovery Germany to diversify its offering in the German free TV market and pursue new target audience groups by integrating the Tele5 into its channel portfolio that includes DMax, TLC, Eurosport and HGTV.
In turn, the sale will see Leonine focus on growth in its three strategic business segments: production, distribution and licensing, and comes soon after the company announced plans to join forces with France's Mediawan to build a European production group.
"We are happy that Tele5, a successful fictional general entertainment channel, is joining Discovery Germany," said Dr Markus Frerker, chief operating officer at Leonine.
"Our remaining portfolio in the broadcasting sector is geared to enabling further growth in Leonine's core business areas while displaying a strong performance, and as such, the three Leonine SVoD channels Filmtastic, Home of Horror and Arthouse CNMA as well as our minority stake in RTL Zwei are and will remain a central part of our corporate strategy."
Kai Blasberg, the German channel's MD, added: "Tele 5 has shown resilience in the current market environment. We believe this transaction creates considerable added value for us."
Recent News
Show of the week: How To Become Superhuman
Reality-driven adventure formats have become hugely popular over ...
ViacomCBS International Studios launches new kids division; Nina Hahn to head
ViacomCBS International Studios (VIS), a division of ViacomCBS Networks ...
'The Crown' producer Suzanne Mackie launches new production company
Suzanne Mackie, one of the executive producers behind Netflix ...
Producer Sean Dulake shares five takeaways from filming during a pandemic
Sean Dulake, co-founder and president of Los Angeles and ...
Netflix VP of original drama series, Nina Wolarsky, latest to depart ...
Nina Wolarksy, Netflix's vice president of original ...