CuriosityStream accepts Litton's Mission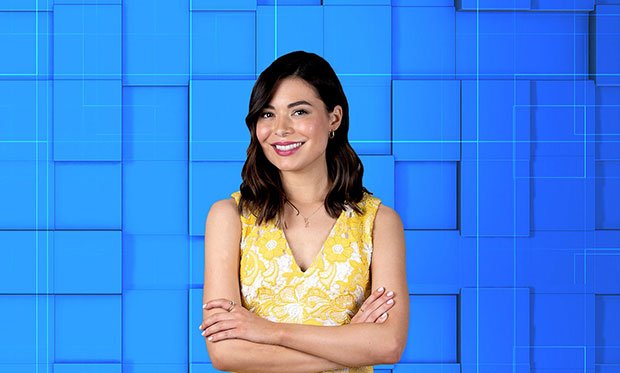 Mission Unstoppable is fronted by Miranda Cosgrove
US factual VoD platform CuriosityStream has picked up a female-focused factual series from US-based producer and distributor Litton Entertainment.
Targeting a youth audience, Mission Unstoppable features women role models working in science, technology, engineering and maths (STEM) in a fun and innovative way with the objective of educating and inspiring the next generation of STEM pioneers.
Hosted by actor Miranda Cosgrove (Drake & Josh, iCarly), it will premiere on CuriosityStream on June 18.
The deal builds on CuriosityStream's previous acquisition of four popular teen-focused series from Litton, including Ocean Mysteries with Jeff Corwin and Rock the Park.
Dan Russell, VP of global channel management at CuriosityStream, said: "Litton shares CuriosityStream's commitment to providing engaging and enriching experiences for young viewers where they can explore their passions and find inspiration."
CuriosityStream is available to stream worldwide and also has linear channels in a growing number of international markets including India, Singapore, South Africa, Sweden, Russia, Mexico and Latin America.
Recent News
Amazon fast-tracks 'The Boys' spin-off after global success
A spin-off to Amazon's comic book series ...
UK factual indie Passion Planet hires wildlife producer Nick Stringer
UK prodco Passion Planet, a division of London-based factual ...
News round-up: ITV America's Sirens reveals 'Baddies'; Cineflix sells 'Ordinary ...
Sirens unveils 'Baddies' with 16-year-old Marsai Martin ...
Gaumont preps Mexican drama with 'This Is Not Berlin' duo
French studio Gaumont is developing a Mexican music drama ...
HBO Max orders 'dark, horror-tinged' Pretty Little Liars reboot
HBO Max is rebooting Pretty Little Liars with a ...