Comedy Central, Fringe link for digital series
Comedy Central International has teamed up with the Edinburgh Festival Fringe Society to produce a digital series that spotlights rising comedians.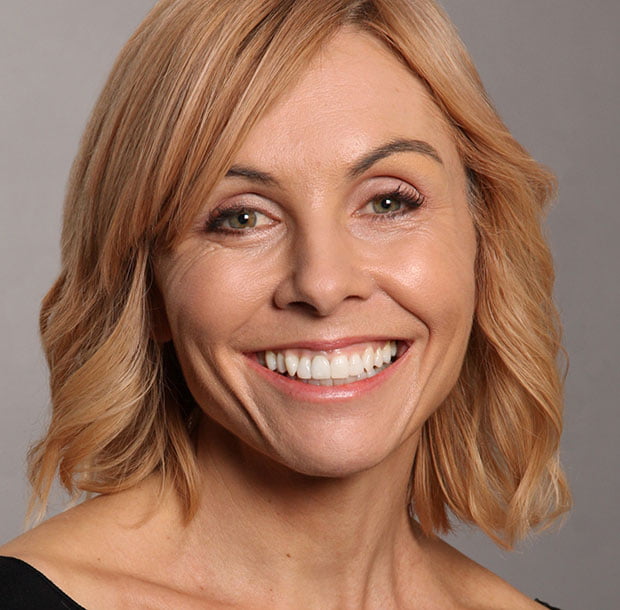 Kerry Taylor
Comedy Central at the Edinburgh Fringe (10×7') will feature standup routines from 10 up-and-coming comics. Each episode will be pre-recorded in front of a live virtual audience of individuals and households hand-picked from the Fringe community and beyond.
The show will premiere on August 17 across Comedy Central International's Facebook, YouTube and Instagram channels.
Comedy Central International and the Fringe Society will use the digital episodes to invite donations to support artists impacted by the global pandemic, with the Edinburgh Festival Fringe among the events cancelled this year because of Covid-19.
Comedy Central at the Edinburgh Fringe will be produced by Comedy Central International and London-based Electric Robin, with Rebecca Hewett, Craig Orr, Emerald Paston and Chris Jones exec producing. Leah Draws will serve as producer on the series, which is being directed by James Clamplin and Kevin Batchelor.
Kerry Taylor, exec VP of ViacomCBS Networks International's youth and entertainment brands, said: "The Fringe is an incredible platform for creative freedom, and emerging comedic talent is the heart of Comedy Central International, making this a perfect partnership.
"This series gives rising comedians a chance to perform as part of the world-renowned Edinburgh Fringe, despite the circumstances this year, and a massive international platform to spotlight their talent and reach new fans around the globe."
Recent News
MIPCOM & MIPTV organisers Reed Midem replace CEO
MIPCOM and MIPTV organisers Reed Midem has appointed a ...
US set for 'historic' cord-cutting loss in 2020
The US pay TV industry will suffer 'historic&...
News round-up: Disney+ Hotstar extends 'Doctor Foster' remake; NPACT launches Covid-19 ...
Disney+ Hotstar returns to 'Doctor Foster' adaptation ...
DLT Entertainment buys into Mark Watson and Lianne Coop's Impatient ...
UK-and-US-based production and distribution company DLT Entertainment has invested ...
Blue Ant's Look Mom! hires Warner Bros., Disney alum
Look Mom! Productions, the Blue Ant Studios-owned animation outfit ...