Channel 4 orders NHS coronavirus doc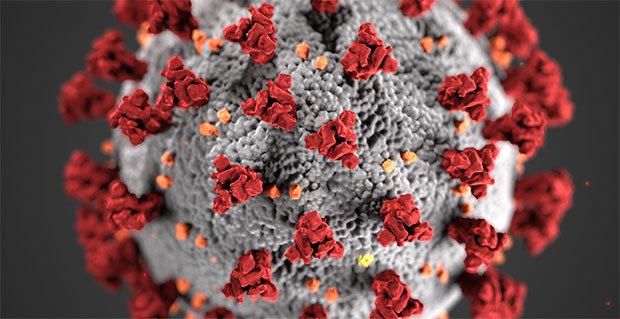 The UK is on lockdown due to the Covid-19 pandemic
UK commercial broadcaster Channel 4 has greenlit a documentary that will follow the NHS as it responds to the coronavirus pandemic, with individual members of the health service doing the filming.
From London-based prodco Story Films, the team behind Channel 4's Losing It: Our Mental Health Emergency, the as-yet-untitled doc will focus on frontline NHS workers.
Inspired by the stories of members of the NHS posted on social media, Story Films is asking willing NHS staff – from doctors and nurses to midwives and porters – to film their lives outside the hospital on their smartphones, so viewers can get the inside track on their experiences.
Recent News
TBI Weekly: Why Disney's 'Modern Family' deal matters
The narrative around the US studios' direct-to-consumer strategies ...
Cineflix Media's Julien Leroux launches UK-based Paper Entertainment
Former Cineflix Media exec Julien Leroux has formally ...
Italy's Casta Diva hires former Banijay exec Massimo Righini for ...
Italian media firm Casta Diva Group has launched a ...
News round-up: BBC adds 'Bates Motel' & Steve McQueen docs; Barcroft ...
BBC adds Bates Motel & Steve McQueen docs ...
Kids roundup: Netflix takes 'Oggy' reboot;  Wildbrain to shop 'Alva's ...
Netflix takes 'Oggy' reboot Netflix has acquired ...