Campfire, Forbes team on WeWork doc
Wheelhouse Entertainment-backed Campfire, Forbes Entertainment and Olive Hill Media are producing a feature film documenting the rise and fall of shared workspace real estate firm WeWork and its founder Adam Neumann.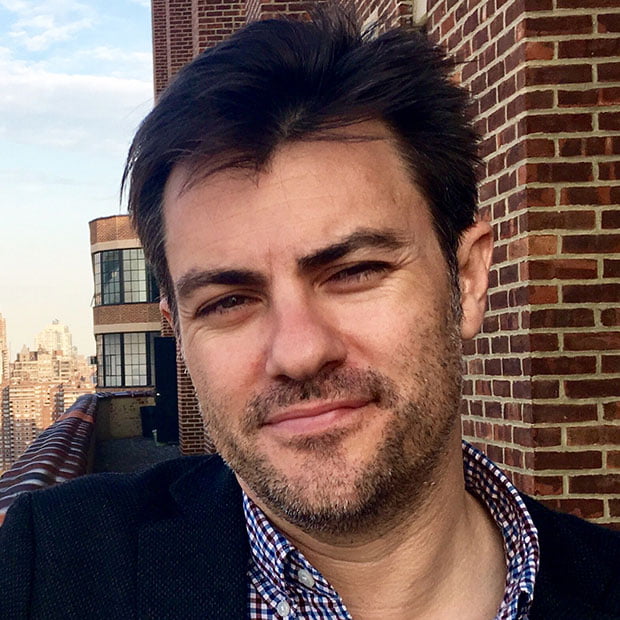 Jed Rothstein
The doc, which is directed by Jed Rothstein, will be based on Forbes magazine's comprehensive reporting of WeWork's descent from a so-called unicorn company and Wall Street darling to one of the most controversial tech start-ups in existence.
It will unravel how Neumann led WeWork to its peak valuation of US$47bn and the ensuing tumultuous series of events – allegations of financial self-dealings and erratic behaviour – that led to the implosion of the company's IPO and Neumann stepping down as CEO.
Production of the as-yet untitled film has begun, with archival research being implemented remotely in accordance with stay-at-home and social distancing orders. In-person interviews and other filming will start once deemed safe by public health officials.
Ross Dinerstein
Campfire founder Ross Dinerstein will produce the film with Campfire's Rebecca Evans and Ross Girard serving as exec producers. Travis Collins, Kyle Kramer and Randall Lane are exec producing for Forbes Entertainment and Tim Lee will exec produce for Olive Hill Media, which is financing the feature.
"WeWork's story has taken so many dramatic twists and turns in such a short period of time," said Dinerstein. "We look forward to illuminating every odd and outrageous detail, offering a 360-degree view while unveiling new elements and perspectives with our partners at Forbes, who have already done extraordinary work in chronicling the company's unique journey."
Founded by Dinerstein in 2014, Campfire produces both scripted and unscripted TV series and feature films. The company, which is behind projects such as HBO Max and CNN docuseries Heaven's Gate and Netflix scripted series Special, became part of Brent Montgomery's Wheelhouse Group last year.
Recent News
TBI Weekly: Why Disney's 'Modern Family' deal matters
The narrative around the US studios' direct-to-consumer strategies ...
Cineflix Media's Julien Leroux launches UK-based Paper Entertainment
Former Cineflix Media exec Julien Leroux has formally ...
Italy's Casta Diva hires former Banijay exec Massimo Righini for ...
Italian media firm Casta Diva Group has launched a ...
News round-up: BBC adds 'Bates Motel' & Steve McQueen docs; Barcroft ...
BBC adds Bates Motel & Steve McQueen docs ...
Kids roundup: Netflix takes 'Oggy' reboot;  Wildbrain to shop 'Alva's ...
Netflix takes 'Oggy' reboot Netflix has acquired ...