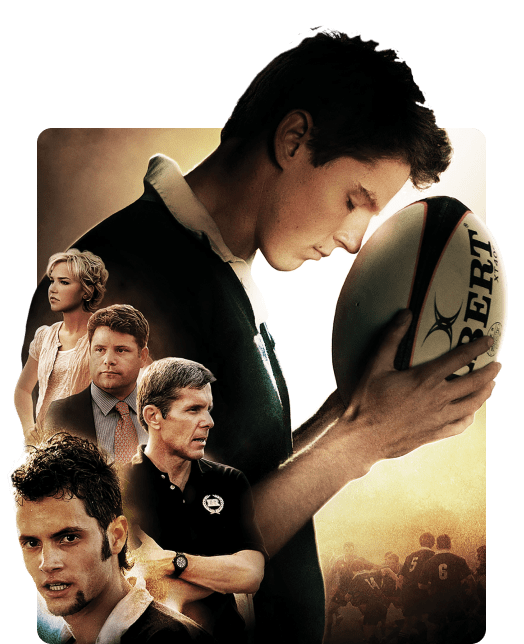 Forever Strong (2008)
Grow your channels, on your terms
Traditional content acqusition pricing models and licensing terms are antiquated, pricey and inflexible.
CaaS, puts you in control: One contract, a low monthly fee, instant access to thousands of hours of content and ability to dynamiclly optimise your library to match your audience, minus the multi-year licensing deals.
Why
works for Buyers
Effortless Setup
One contract, the titles you want delivered overnight and a team of experts on hand.
Cost Effective
Pay per hour pricing, 1/10th the setup cost of traditional models, low monthly fees.
Built To Flex
Ability to fluidly optimise your content based around modern viewer habits.
Talk to the team
Hard working content, without the hard work
With complex overly long licensing deals and shackled distribution, its little wonder 90% of content fails to meet its revenue potential.
CaaS immediately puts your content to work, maximising its opportunity, through global networks, data-led optimisation and expert guidance. Minus the contracts, the fuss and the laborious setup.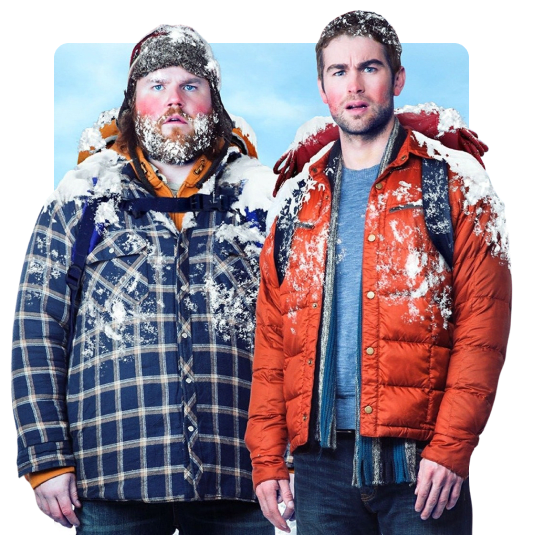 Mountain Men (2014)
Why
works for Sellers
Passive Monetisation
Your content earns you money, each and everyday, even when you sleep.
Fully Managed
Money for nothing. Literally. Sit back, let our team of experts make your content famous.
Global Reach
Access to global buyers, from established broadcasters to emerging platforms
Talk to the team