BritBox adds BBC's Shakespeare in US
BritBox, the joint-venture streamer from UK broadcasters ITV and the BBC, has added the full BBC Shakespeare collection to its catalogue in the US.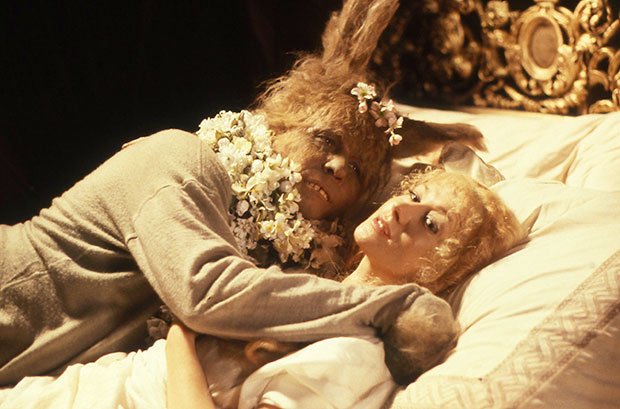 The BBC's A Midsummer Night's Dream features Helen Mirren
The streamer has picked up all 37 adaptations of Shakespeare's works, which include A Midsummer Night's Dream and As You Like It with Oscar winner Dame Helen Mirren; Henry VI Part I with Oscar winner Brenda Blethyn; The Taming of The Shrew featuring John Cleese; and Romeo & Juliet with Golden Globe winner Alan Rickman.
The Shakespeare titles will all become available on the platform from May 26.
Soumya Sriraman, president and CEO of BritBox, said: "Never before have all 37 of BBC's Shakespeare collection been available in one place. As a huge Shakespeare connoisseur, selfishly I wanted this for myself. I hope everyone feels the same. We continue on our promise to be the only authentic British service available."
The addition of the Shakespeare catalogue follows BritBox's recent acquisition of the Agatha Christie adaptations.
Recent News
Show of the week: How To Become Superhuman
Reality-driven adventure formats have become hugely popular over ...
ViacomCBS International Studios launches new kids division; Nina Hahn to head
ViacomCBS International Studios (VIS), a division of ViacomCBS Networks ...
'The Crown' producer Suzanne Mackie launches new production company
Suzanne Mackie, one of the executive producers behind Netflix ...
Producer Sean Dulake shares five takeaways from filming during a pandemic
Sean Dulake, co-founder and president of Los Angeles and ...
TBI Tech & Analysis: Emerging super-trends for 2021
2020 has brought unprecedented change for the content business, with ...