Bell, BIPOC TV & Film prep job initiative
Canada's Bell Media has partnered with a black, indigenous and people of colour (BIPOC) organisation to increase racial representation in the local media industry.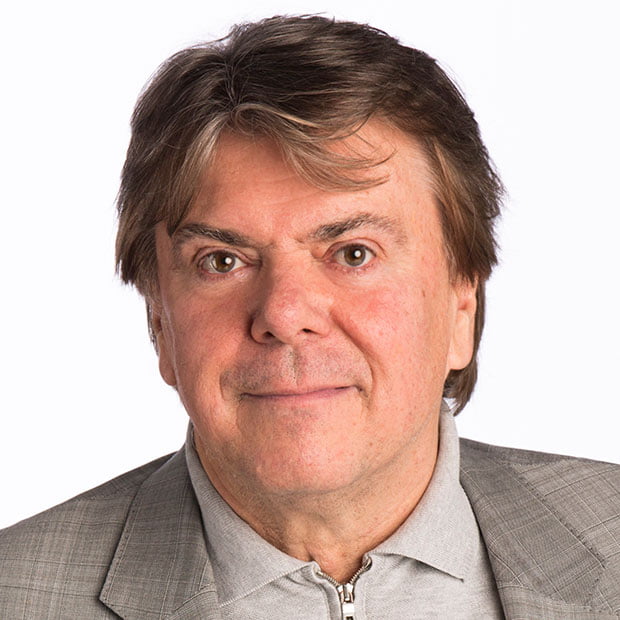 Randy Lennox
The first initiative to come out of the partnership between Bell Media and BIPOC TV & Film will be a web portal designed to generate increased BIPOC employment.
Launching later this summer, HireBIPOC will become an industry-wide roster of BIPOC crew and creatives working in screen-based industries who are available for Canadian productions and media companies to hire.
It aims to facilitate and increase BIPOC appointments across all areas of the industry, including production, above and below the line, behind the scenes, communications and marketing and on-air roles, the two organisations said.
"HireBIPOC's objective is simple: get more BIPOC hired," said Nathalie Younglai, founder and CEO of BIPOC TV & Film.
"There are many talented, qualified BIPOC crew and creatives available to work in our industry. We have always been here – the challenge has been getting hired. Too often we hear excuses like, 'We can't find any BIPOC crew' – that's simply unacceptable.
"HireBIPOC will simplify the process and, more importantly, hold productions and entertainment companies accountable. We need to create long-term change to hiring practices, the workforce and, in the long run, the kind of content and stories we produce. No more excuses."
Bell Media president Randy Lennox added: "HireBIPOC will be an indispensable tool for producers, production managers, development executives, broadcasters, distributors, cultural institutions and more.
"To effect change, we need the entire industry to step up and get on board. We believe HireBIPOC is a first step and a game-changer; we are committed to ensuring its success and will hold our partners and productions accountable in improving their hiring practices."
HireBIPOC will also feature a 'Supporter Wall' highlighting the productions, producers, and production companies that have used the site and hired BIPOC.
It extends the work of FilmInColour.ca, an online platform that showcases Canadian BIPOC filmmakers and serves as a community hub to showcase their work and personalities. Profiles for BIPOC crew and creatives will link between FilmInColour.ca and the new HireBIPOC site.
The HireBIPOC project follows the partnership announced last month that saw BIPOC TV & Film become part of Bell Media's Content Diversity Task Force.
Bellhas committed to changing the decision-making process in the stories it tells on air and amplifying voices from marginalised communities on its platforms. As part of the partnership, Bell has also committed to support and expand BIPOC TV & Film education programming and operations.
BIPOC TV & Film was founded in 2012 as Indigenous & Creatives of Colour in TV & Film by writer/director Younglai.
Recent News
TBI Weekly: Supersized restructuring reflects global streaming revolution
Covid-19's impact on the global TV industry ...
Comcast talks up Peacock's AVOD/SVOD hybrid model as sign-ups ...
NBCUniversal's newly launched streamer Peacock has reached 22 ...
Buccaneer & Nevision partner with Framestore on 'Beetle Boy' adaptation
UK-based Buccaneer Media has partnered with indie producer and ...
Sky History's 'The Chop' cancelled over Nazi tattoo concerns
The UK's Sky History has cancelled reality ...
NATPE moves Miami online, unveils news, diversity & sports events
NATPE is moving its Miami-based event in January online ...