Applause, Bend It Films link for drama
Mumbai-based production outfit Applause Entertainment is linking with Gurinder Chadha's Bend It Films and Sunder Aaron's Locomotive Global on a TV drama series.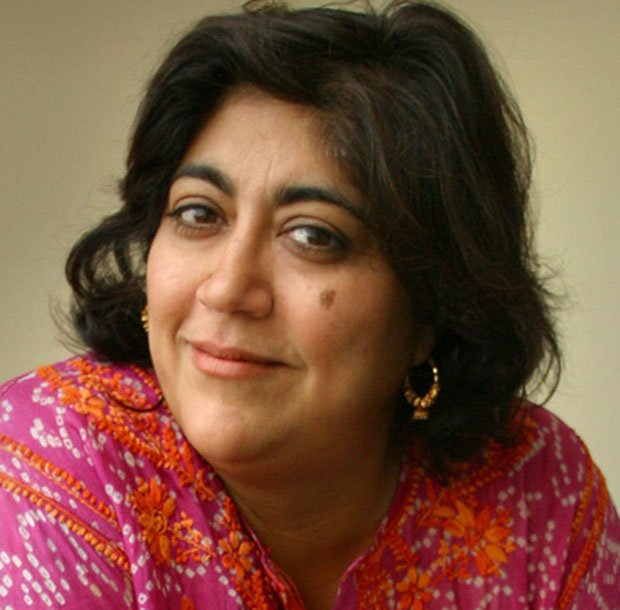 Gurinder Chadha
The three firms are developing Seeker, a multi-season scripted series that traces the journey of an Indian guru from a tiny village to a global stage. The guru's simple ashram gradually turns into an empire, which soon becomes too complicated for him to handle.
A multi-national writers room has been set up for the show, which will feature Indian and international actors and will be shot at various locations within and outside of India.
Led by media veteran Sameer Nair, Applause Entertainment has worked on Indian adaptations of shows including Criminal Justice, Hostages, The Office and Your Honor.
Chadha and her team are behind movies including Bend it Like Beckham, Bride & Prejudice, Blinded by the Light and Viceroy's House, plus drama series Beecham House, which was recently released on Netflix India.
Locomotive Global is led by Aaron, who has previously worked on building channels for Sony Entertainment Television India and also co-founded Hindi-language television network The Q India.
Nair said: "Gurinder's passion for telling stories, and the global expertise of Locomotive Global, aligns well with our philosophy and strength for investing in and creating outstanding premium content. This is an incredible time to tell this particular story, about the faith of the human race in a higher power, and, in the telling, to cater to a universal, global sensibility."
Chadha added: "As an international director and producer, I have been inspired to witness the strong appetite that both Indian and global audiences have for original, ambitious, border-crossing drama series. I am excited about this creative collaboration with Sameer Nair and his team at Applause along with Sunder Aaron. "
Recent News
Amazon fast-tracks 'The Boys' spin-off after global success
A spin-off to Amazon's comic book series ...
UK factual indie Passion Planet hires wildlife producer Nick Stringer
UK prodco Passion Planet, a division of London-based factual ...
News round-up: ITV America's Sirens reveals 'Baddies'; Cineflix sells 'Ordinary ...
Sirens unveils 'Baddies' with 16-year-old Marsai Martin ...
Gaumont preps Mexican drama with 'This Is Not Berlin' duo
French studio Gaumont is developing a Mexican music drama ...
HBO Max orders 'dark, horror-tinged' Pretty Little Liars reboot
HBO Max is rebooting Pretty Little Liars with a ...